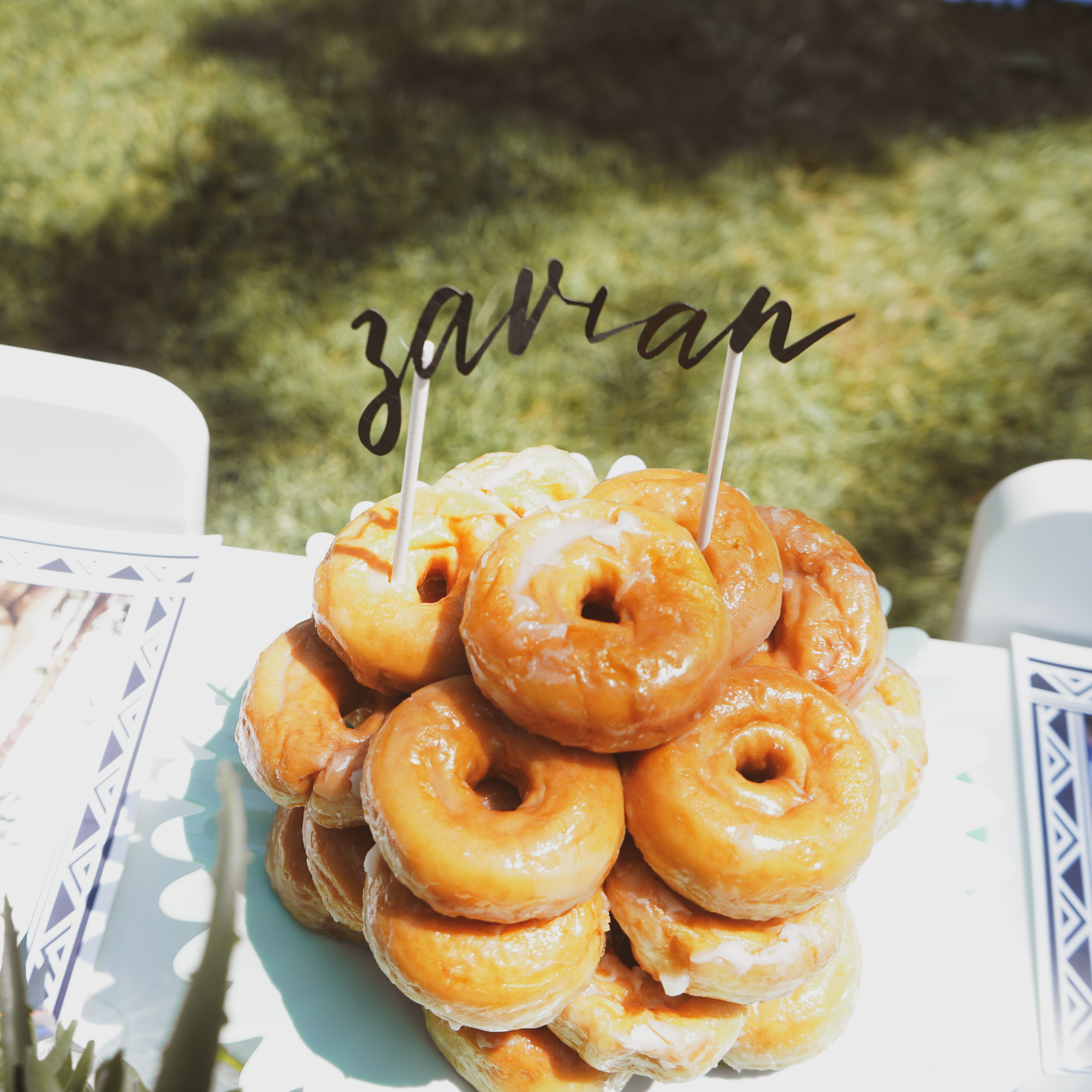 I wanted to put together a post detailing the different vendors and incredible help I had putting together Zay's birthday this past summer. I've finally gotten around to it, so here it is!
Table Matters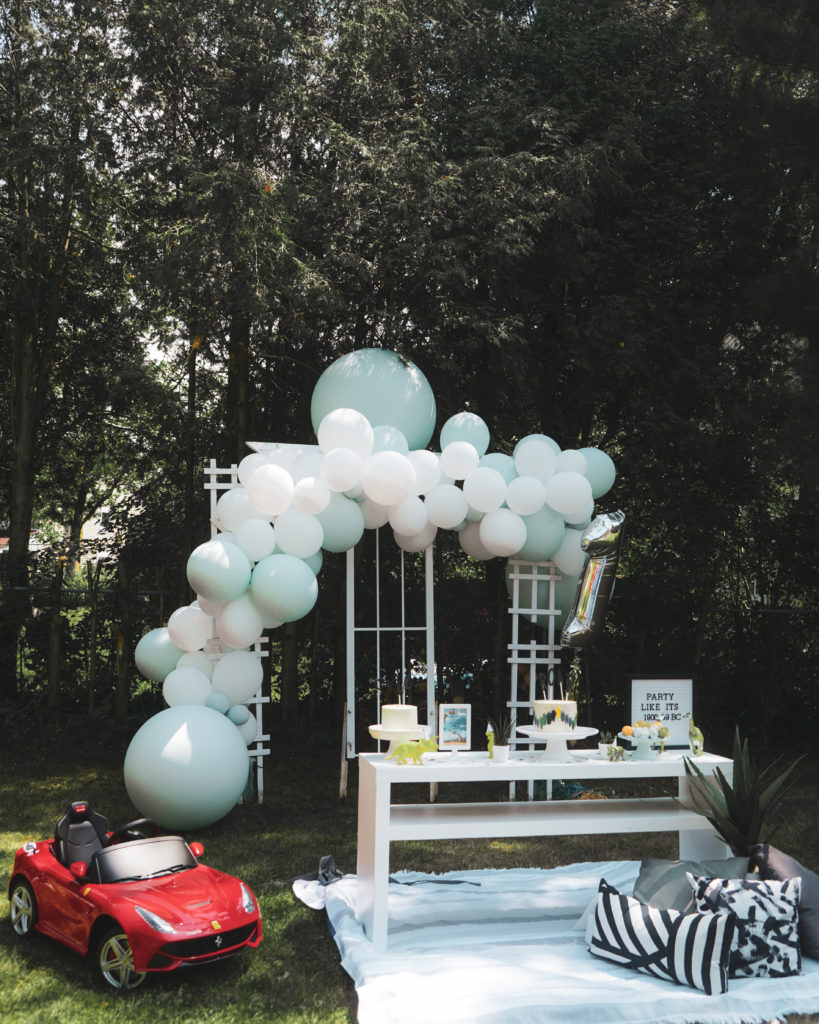 Table Matters is a Toronto based event decor company. It's run by the beautiful Dushani who works with her clients to insure that they're happy with every single decision- every step of the way. Seriously, she worked within my budget and definitely over delivered. I loved that she is super creative! All I told her was that I would love something like a jungle or dinosaur theme. I had no clue what she was putting together until the day of. She created using her minimalist styling which I really loved. The kids table was incredibly cute. She created little name mats and paid attention to every single detail. She even created little dinosaurs with birthday hats!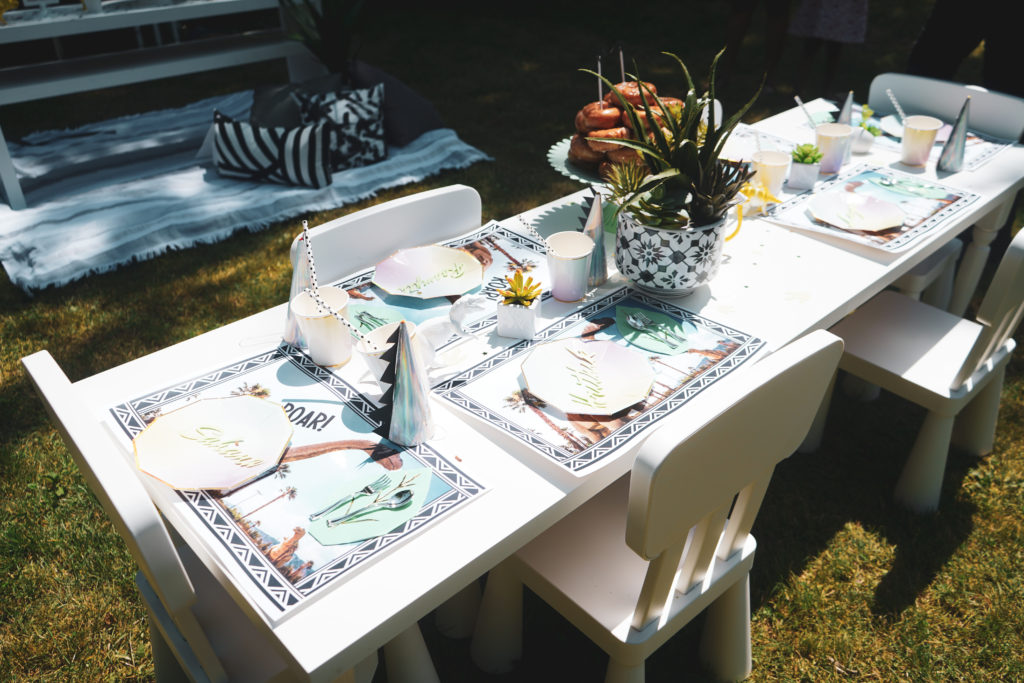 bliNC by Nidun C
My grandparents had dementia and let's just say they motivated me to keep memories alive via content. So, finding the right videographer for our son's event was very important. I'm kind of a bad planner when it comes to planning my own events, so I approached Nidun super last minute. He was extremely accommodating! Even though he had other events that day, he made time for us- which was amazing. He was super easy to work with and was able to capture all the emotional moments. I loved that! He also delivered a one minute video and full length video within a week's time. Let's just say, we had a great experience. Both Vith and I highly recommend his work and will definitely be working with him again!!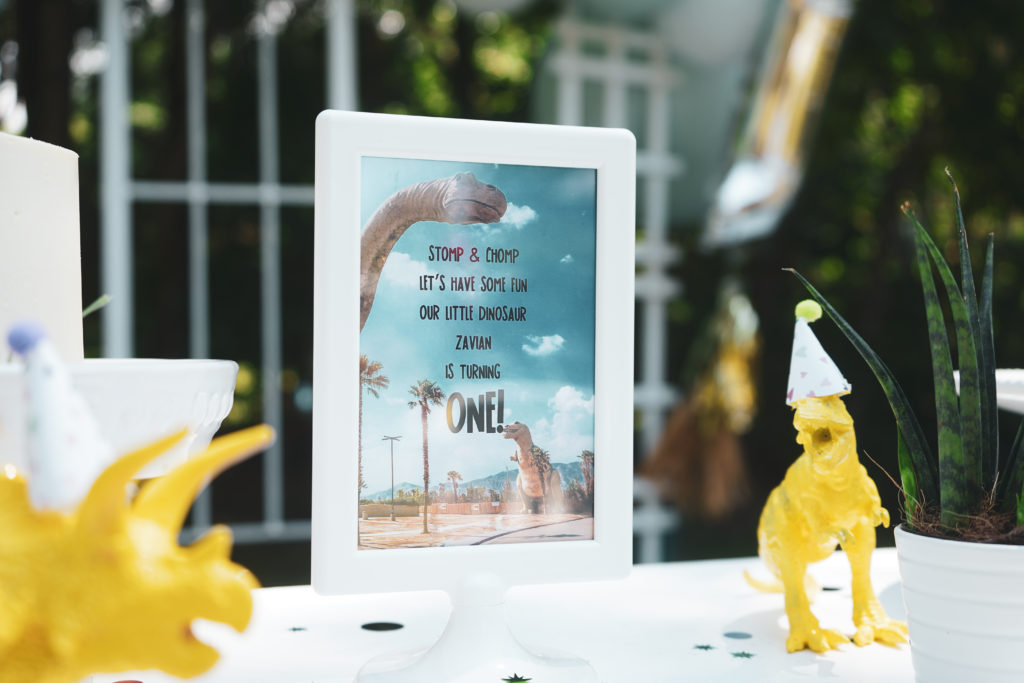 Zavian's First birthday Video: https://www.youtube.com/watch?v=uIvPf7YoYJo&t=1s
Kanga's Kitchen
I don't know if you've noticed but food is a very important factor to us. We didn't want to get just any catering for our guests. We REALLY wanted our family and friends to enjoy their time at Zay's birthday. We sampled Kanga's Kitchen a couple weeks before Zavian's birthday and absolutely fell in love. Abinanth and his family can really throw it down in the kitchen. Not only were they timely but everything was delectable. All of our guests reported that they loved the food that was provided. We had a full out lunch and then Abinanth provided us with marinated meat so that we can enjoy a backyard barbecue later on in the night. The meat was super juicy and delicious! It is definitely an affordable option without stepping down on the quality.
Wafflelove
Wafflelove is a live, in-person waffle stick station. They offer both breakfast and dessert stations! Their waffle sticks are made fresh and drizzled in warm Belgium chocolate sauces and an abundance of toppings. They are an affordable option that you can add to any event to spice things up! Our guests loved the service they received. Wafflelove was super professional and honestly- their waffle sticks were freaking delicious. I asked for one with nutella, white chocolate and nuts. Sometimes I wish they had a shop so that I can go satisfy my sweet tooth, lol!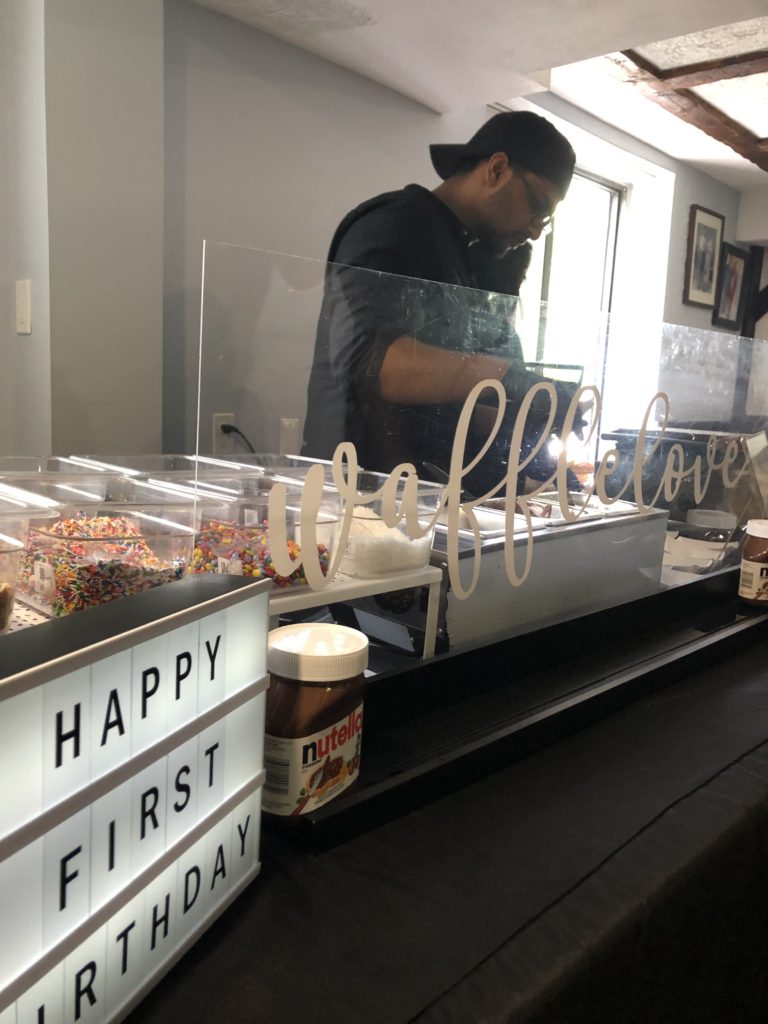 Crafty Elk
About a week before Zay's birthday, Vith and I attended a commercial shoot for Crafty Elk. We absolutely fell in love with the drink that day! Crafty Elk is a one of a kind hard juice vodka beverage. It's organic, non-gmo and gluten free. I've had it so many times now and can confirm that you will not get a hangover the next morning! These drinks are amazingly delicious and our guests enjoyed them thoroughly!