Vith & Abby's Top Five Trails to Explore Around the GTA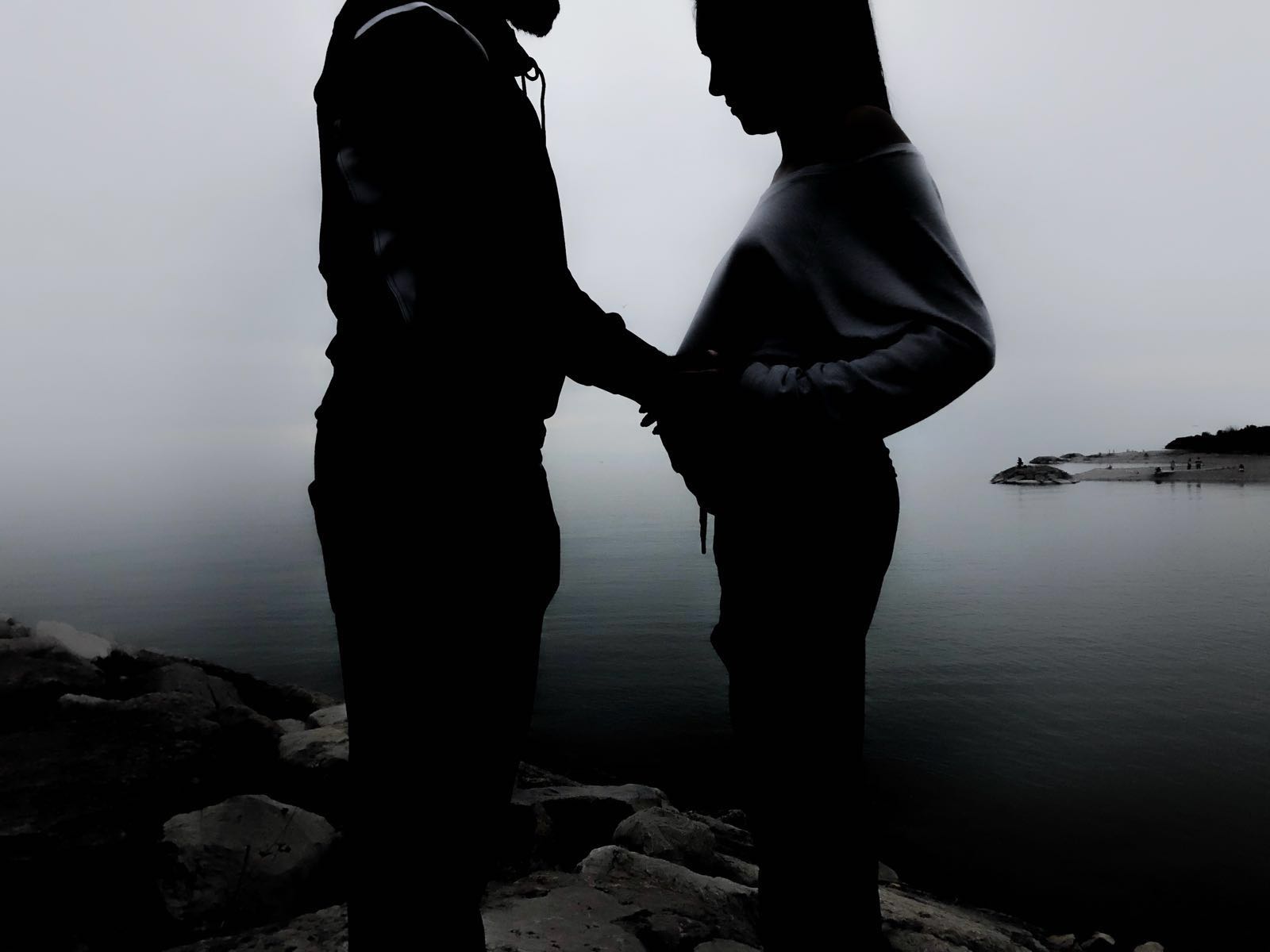 We've been hitting up some serious nature walks lately. We've always loved going on hectic trails throughout our relationship and Toronto is full of these amazing adventures. I love trying to get a mini workout in while going on these long walks.
1) The Bluffs (Bluffer's Park)
We're both scarborough kids and so this trail/park is our favourite. It's also the most convenient. Not to mention, the trails always lead to a magnificent view of the beach.
2) High Park
Not only is this place beyond beautiful, it's a great adventure. Also, it's a wonderful place to take photos. This park is very convenient for walks with your children or pets as well. The only thing is, it gets really busy during the spring season due to the cherry blossoms. It's great for early morning or early evening excursions.
3) Rouge Park
This park is located on Meadowvale road and consists of many different trails. It also features wildlife since it's a conservation area. We go here specifically for the sunset. It's so gorgeous!
4) Don Mills Trail
This trail is a classic. It's great for biking and jogging. This trail is beautiful as well with all the flowers! This trail is also in the core of the city so it's very accessible.
5) Brick Works Park
This place is the best for pictures and walks alike. It's a totally different vibe compared to the other couple trails. This place also has a couple coffee shops around. You can always grab a drink and a bite to eat!