Top 5 Date Night Options to Explore in Kensington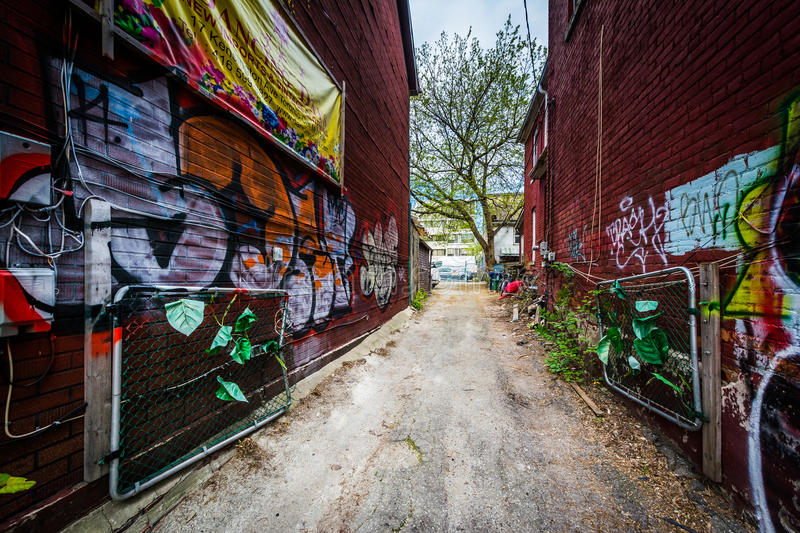 Okay, so Kensington has got to be one of our favourite parts of Toronto to explore. We always find ourselves here! It's actually pretty funny. There's just always something to do at Kensington, especially in the summer. Here is a list of date night options at Kensington Market to check out.
1. Eative Film Cafe
Whether you're on a study date or just trying to spend a cozy night together, this place will just wow you. We enjoyed their Japanese Street food so much, along with their famous 24 Karat Ice cream cones. It's one of those things you have to try. They even have a cute little patio that Vith and I enjoyed thoroughly.
2. Egg Bae
If you're trying to go out on a brunch date, this is the place you need to hit up! Everything is so darn delicious and hard to resist. They even have a secret menu, so make sure to ask the servers about that. After your brunch, you can always go on a little walk in an attempt to work off the calories.
3. Ital Vital
If you or your date are vegan or just like to eat healthy, this is a great place to check out. Ital Vital serves delicious vegan eats and a range of healthy organic drinks. We usually grab drinks and hit up the market for some fruit on a warm day.
4. Grk Ygrt
This is actually our favourite place to grab frozen yogurt from. They have such amazing combos and we always love to try different ones every time we go. Their prices are very low as well, about $4.50 for frozen yogurt and around $2 for tea or coffee. They also have a cute patio at the back which is pretty empty, so you and your date can enjoy some alone time among beautiful green scenery.
5. Wild World Ink
Okay, this is definitely an interesting one. Let's just say, there once was a time when I was on a date with Vith and he almost convinced me to get a random spontaneous tattoo. Wild World Ink was having a promotion at the time for $50 tattoos and I was so close to getting a scorpion on my wrist. This is a true story! Vith loves tattoos and so he got art added to his body but that would have been my very first tattoo! It was a good time though. The girl working at the parlour almost convinced me as well. It would definitely be a cool idea for a date though! I wouldn't go as far as getting matching tattoos or anything, but to each their own!