P.S. I Love JORD *CONTEST LINK BELOW*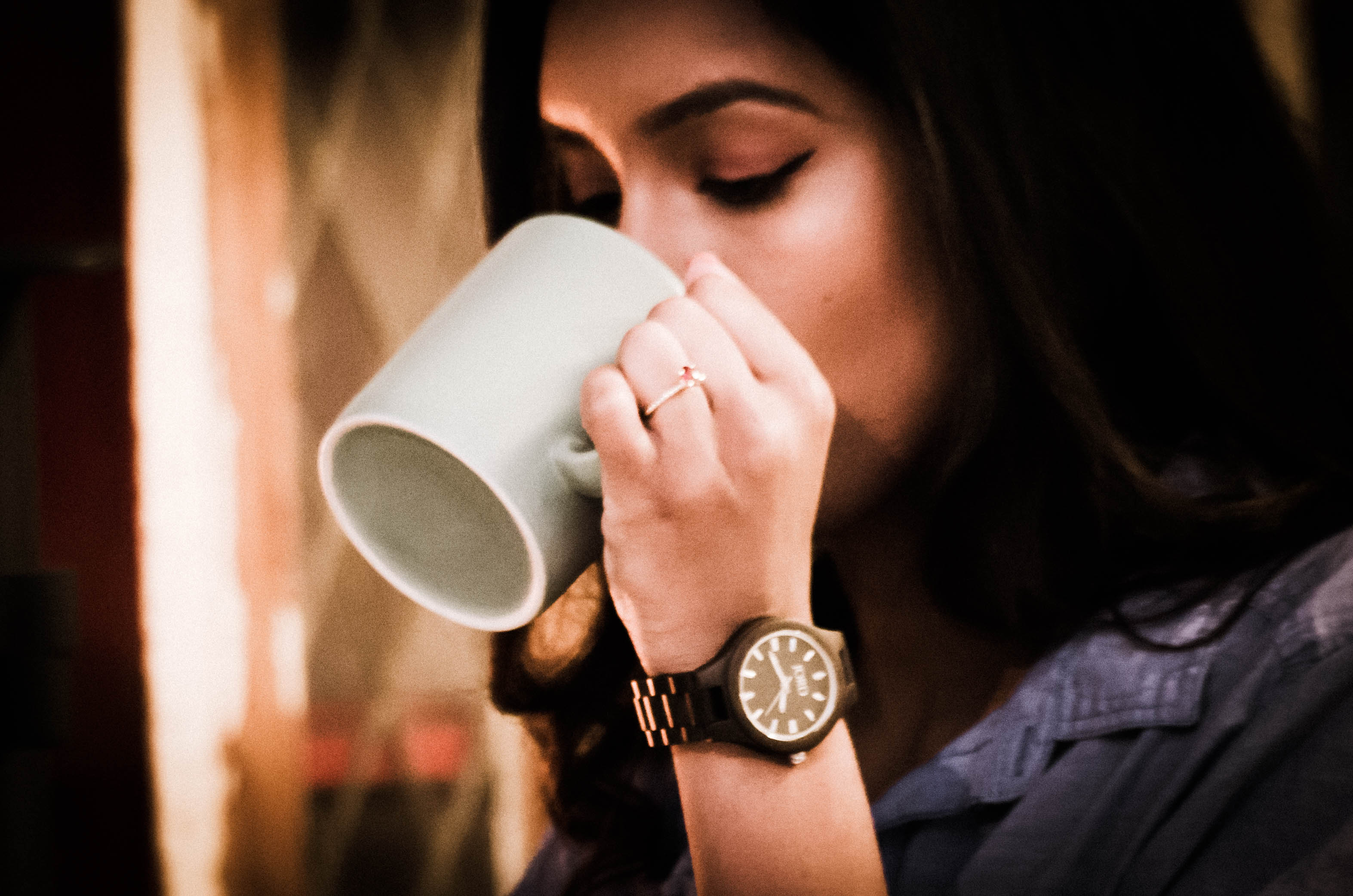 So, with Valentine's day right around the corner I bet some of you are on the hunt for something creative but personable for your loved ones. JORD Watches are made from natural wood. They have watches for men and women. When I saw their designs, I immediately fell in love! Such intricate designs made out of natural wood? How unique is that?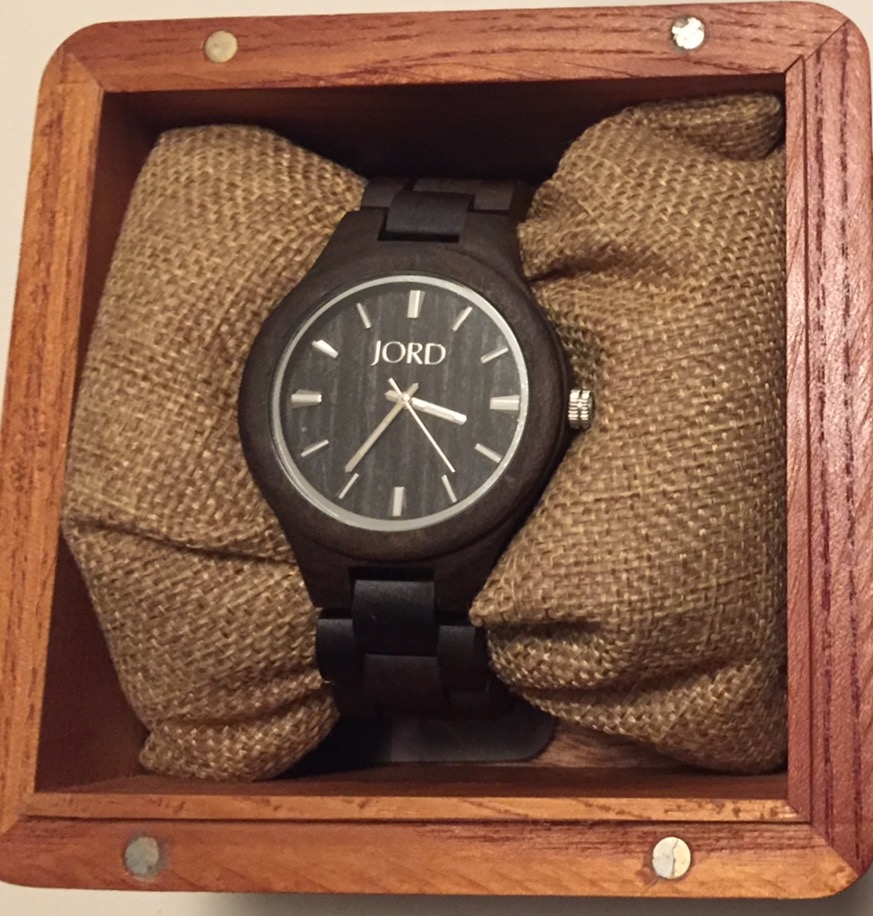 I always love getting personalized messages or engravings on my gifts. It adds a nice personable touch on materialistic items, which shows a lot more thought into the whole gift itself.  JORD has you covered on that. You can get your watch personalized… whether its a gift for someone else or yourself. You know I'm all about personalized gifts, my favourite part of my engagement ring is our initials on the inside!
I got the Dark Sandalwood watch and I am in looooove. The watch itself is so damn light. I don't feel like I'm carrying around a dumbbell of some sort on my wrist (that's how I usually feel about watches). I also love how the watch came packaged in a beautiful wooden box. Along with the box came little accessories to keep it nice and clean.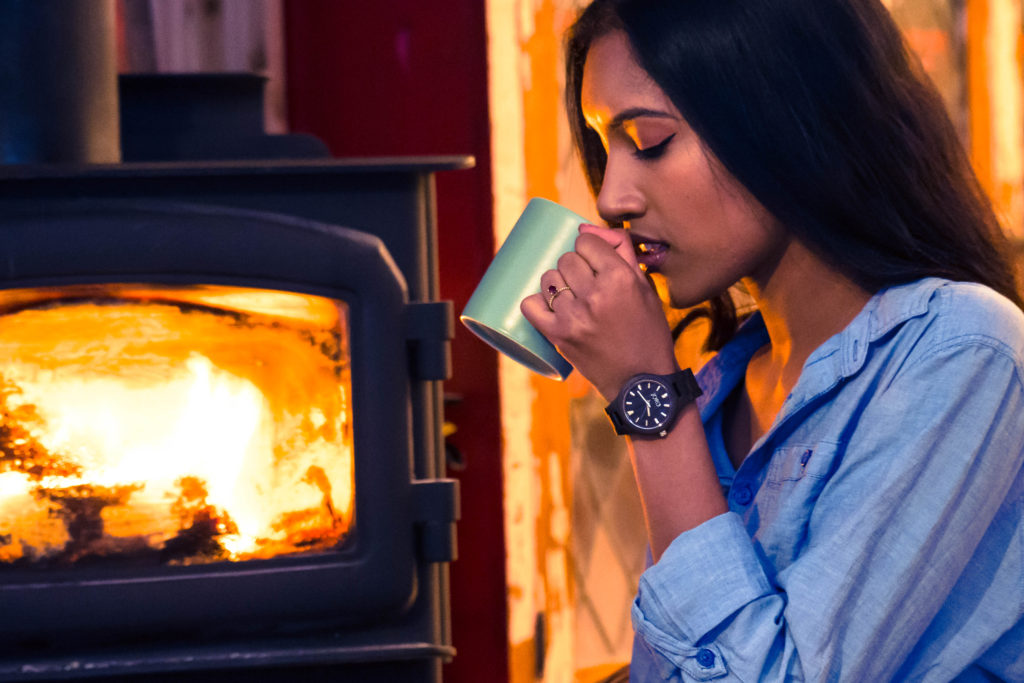 So for my fantastic followers… I'd love to present you with the opportunity to win a $100 gift code to use on the JORD site!  One lucky winner will win the $100 off but everyone will receive a consolation code worth $25 at the end of the contest. Enter now and save some bills people, $$$$.
Enter the contest here: https://www.woodwatches.com/g/trendtoronto
*The contest will close 02/12/2017 at 11:59 pm. Both the gift codes will expire on 02/28/2017. Good luck! 
XOXO,
Abs
Instagram: www.instagram.com/trend_toronto
Snapchat: @badgal_abibi
Contact: abinaa@trendfamily.ca