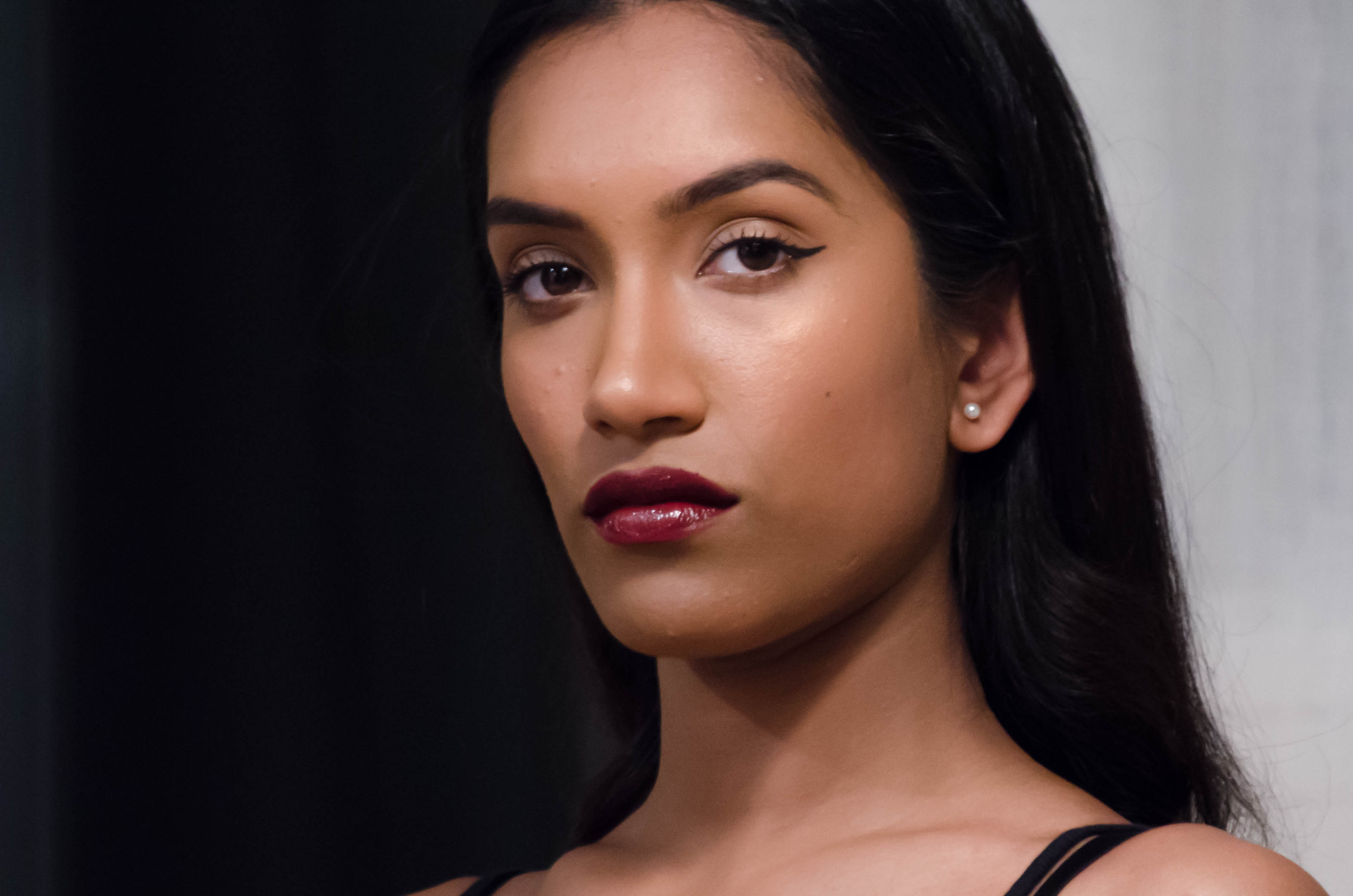 Friday night means, turn all the way up… am I right? I feel like everytime I have plans to go out (which is rarely because I have a 9pm bedtime nowadays.. #grandmalife), I struggle to find something to wear. I have two closets full of clothing but I am ALWAYS throwing things around acting like I'm in an episode of Lizzie Mcguire.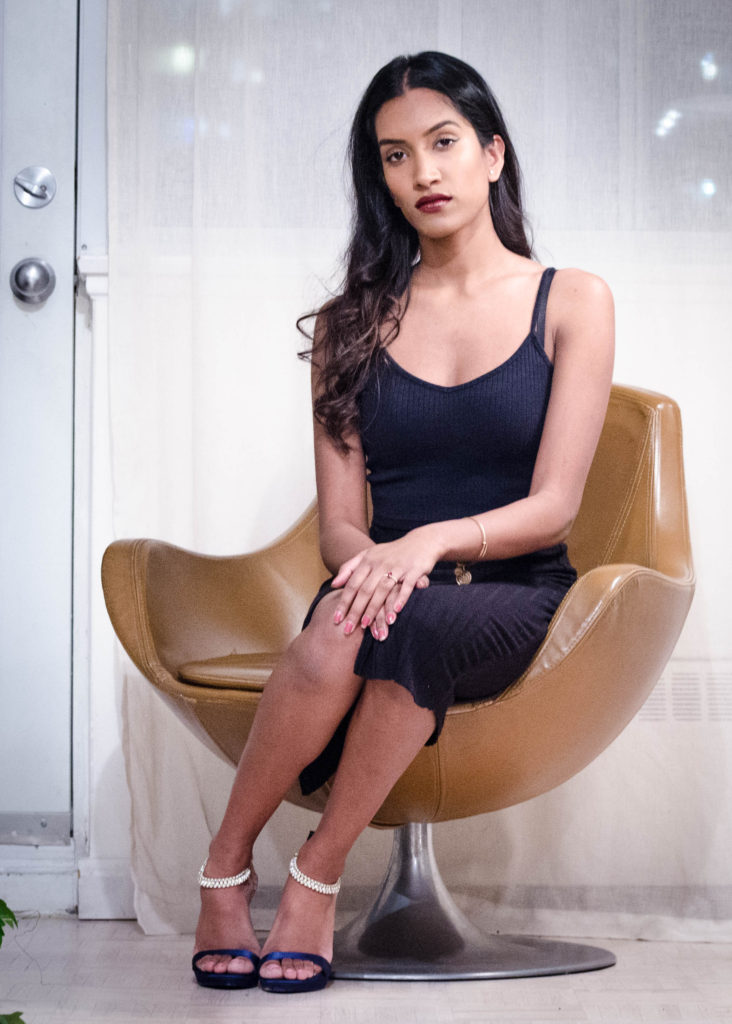 So, to avoid all this… I try to find pieces of clothing that can be used multiple times but are not that obvious. For instance, I've worn this black crop top from Top Shop many times but I usually pair it with jeans. So, it almost looks like a totally different top when paired with a skirt. This skirt is from Urban Planet. They always have such cute clothing for an affordable price. My pearl studs are from Forever 21 and my strap heels are from Famous Footwear. I took off the ankle straps just so my pretty anklets would stand out. These are from Sai Trading in Scarborough, Ontario. Sai Trading has such an amazing collection of Tamil and Indian jewellery, with an emphasis on bridal sets. Check them out if you're ever in the area. I love adding little accents into my outfit, it makes the whole look a little more special.
**Remember, style is not about rules. Does the outfit make you feel good? Do you feel beautiful? That's all that really matters. Stay happy and healthy ladies and gentlemen! **
Talk to you soon.
Xoxo,
Abs