Outfits can be tricky to pick out sometimes. Something I do to help myself out is to make sure I invest in some pieces that can be labelled as basic staples. I make sure I have neutral coloured bodycons, hats, tshirts, tights and shoes. This way I can always make something work one way or another.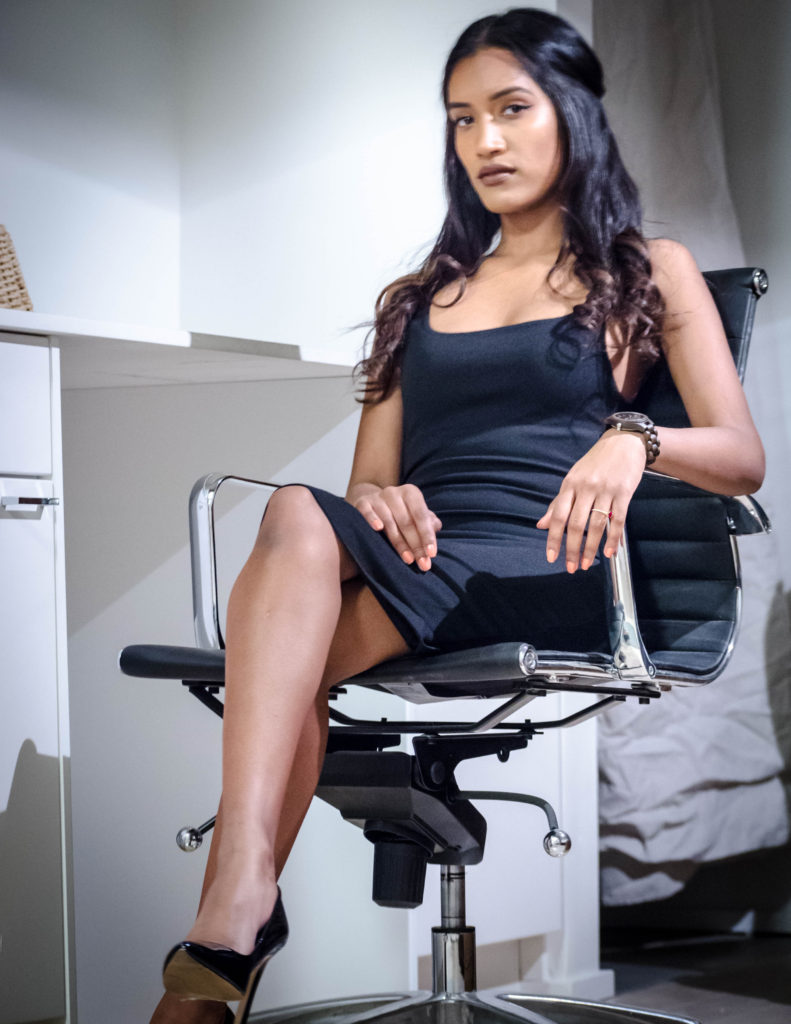 This Zara dress is something I call a basic staple piece. It's a great fit and hugs you in all the right places. I love that it's a midi dress also. I have worn this dress with sneakers for a casual look in the summer. This time around, I wore this dress with my pointy heels from Forever 21 and JORD watch for an all around classy look.
Remember to enter my giveaway with JORD Wood Watches to win a $100 gift code to use on the JORD site!  One lucky winner will win the $100 off but everyone will receive a consolation code worth $25 at the end of the contest.
Enter the contest here: https://www.woodwatches.com/g/trendtoronto
*The contest will close 02/12/2017 at 11:59 pm. Both the gift codes will expire on 02/28/2017. Good luck!