BASSO PIZZERIA || WINTERLICIOUS 2017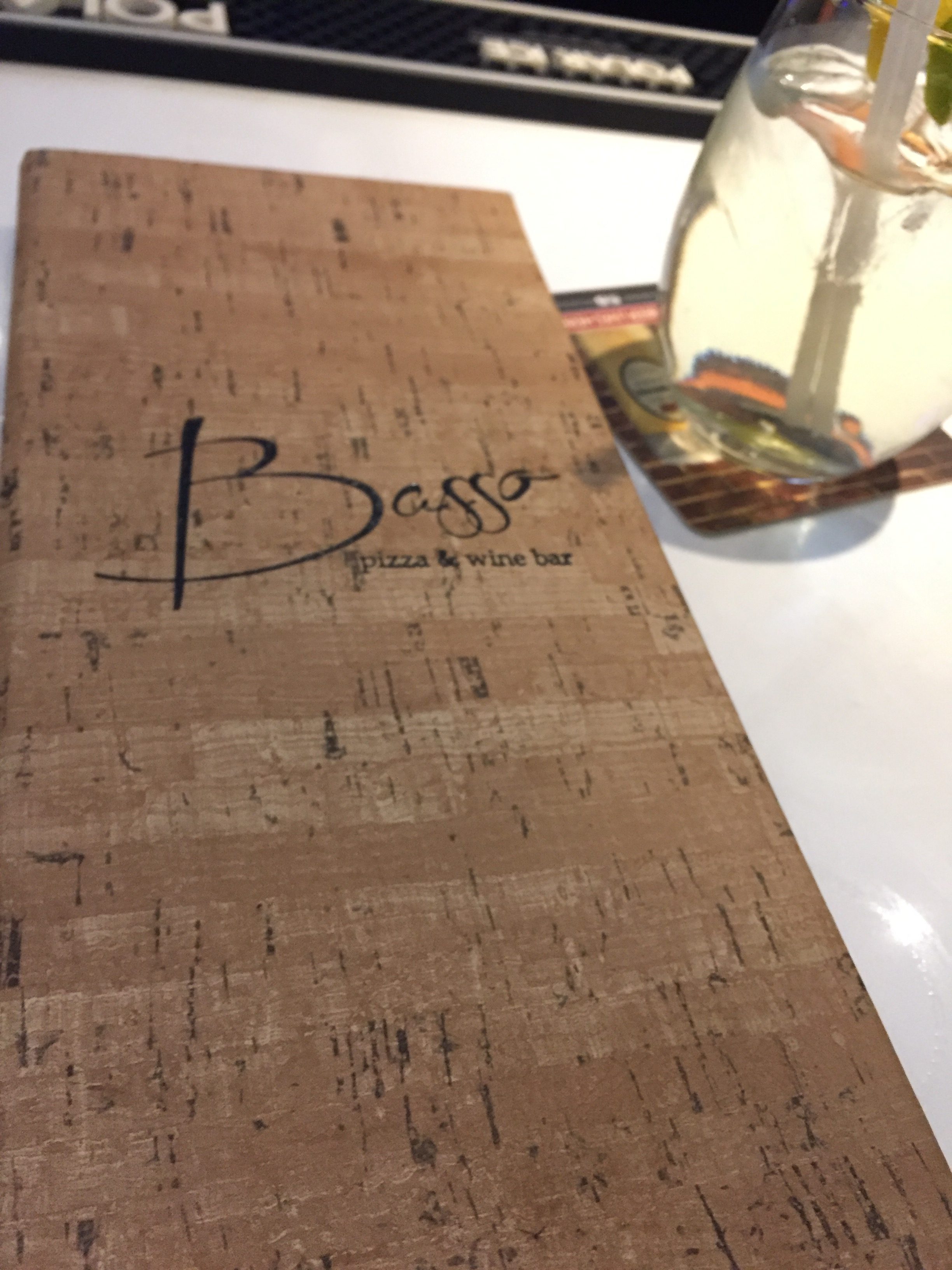 It's that time of the year folks! Winterlicious is upon us. So I, unlike many people, underestimated the hype around Winterlicious this year. Two years ago I was able to walk into  any restaurant that was offering a special Winterlicious menu and get a table. This year, it was quite different. I'm not going to lie, Winterlicious is a great way to try poppin' restaurants for a fair price. Winterlicious is going on until February 9th and some restaurants are extending it, so if you're interested make your reservations!
We booked a week in advance for dinner at Basso Pizzeria. I am not going to lie to you, they were not prepared for Winterlicious this year, since it is their first one. Basso Pizzeria is fairly new and since Vith and I LOVE our Italian food, we thought it'd be a great place to visit.
Here is their Winterlicious Menu:
So, when we got inside, the host gave us vague directions. So we stood around awkwardly at the front of the restaurant. Then after 5 minutes, the Server came over and was pretty honest with us. He said that they had some unexpected guests and that we really didn't have a table. He offered to sit us at the bar and knock off a couple dollars off our bill. We are pretty easy going people so we obviously took his offer. I got the Polpetta and Vith got the Grilled Calamari to start.
The dishes were both tasty and the textures were great. For our mains, I went with Veal Parmigiana and Vith had the Gnocchi Polo. Both dishes were great and felt authentic. There was just not a lot of food. For a small person, I feel like I can eat a lot so it may work for others.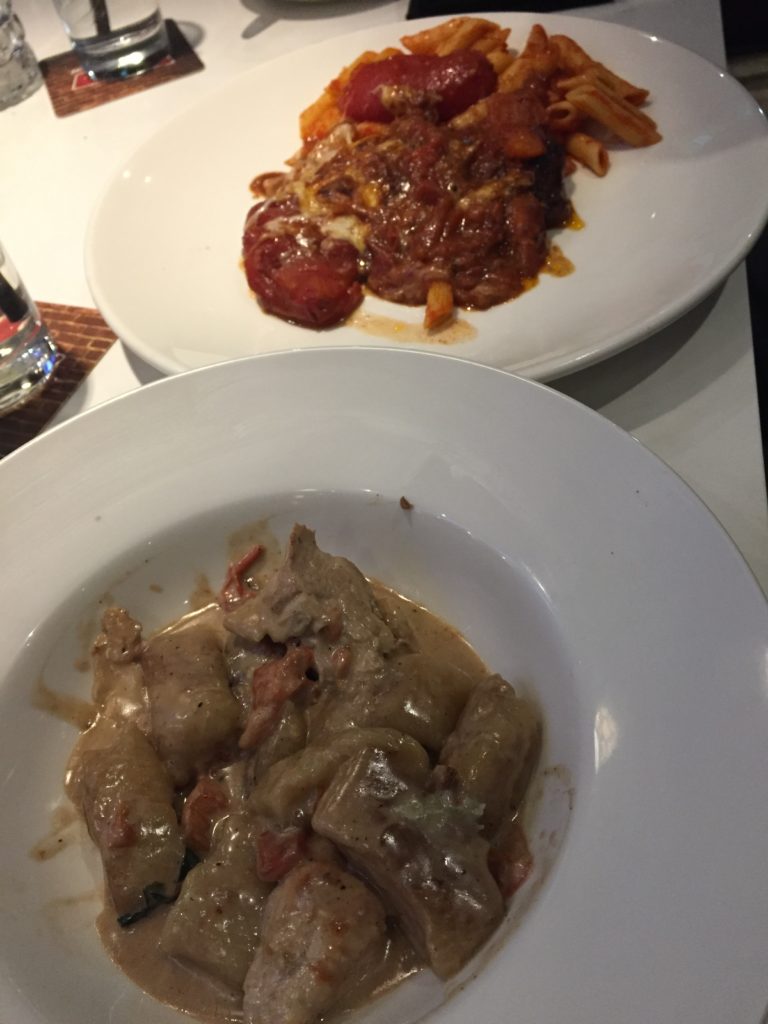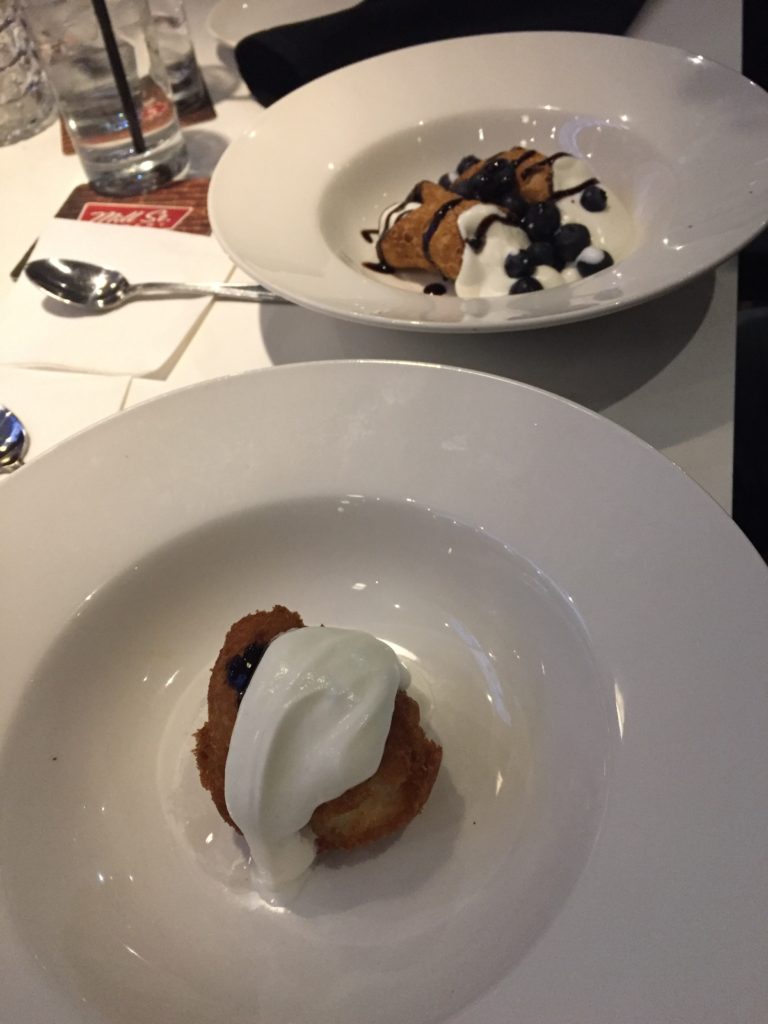 For dessert, we had the deep fried ice cream and the house cannoli. Again, the flavours were great but there wasn't a lot of it! The service was alright and the place is quite nicely set up. Check out our quick video on Instagram! Overall, it was a nice date night but we went home and scarfed down a couple beef patties.
Toronto is home to the most diverse eateries. Stay tuned to see where we eat next!
Xoxo,
Abs