Holiday Gift Sets from Fresh & Burt's Bees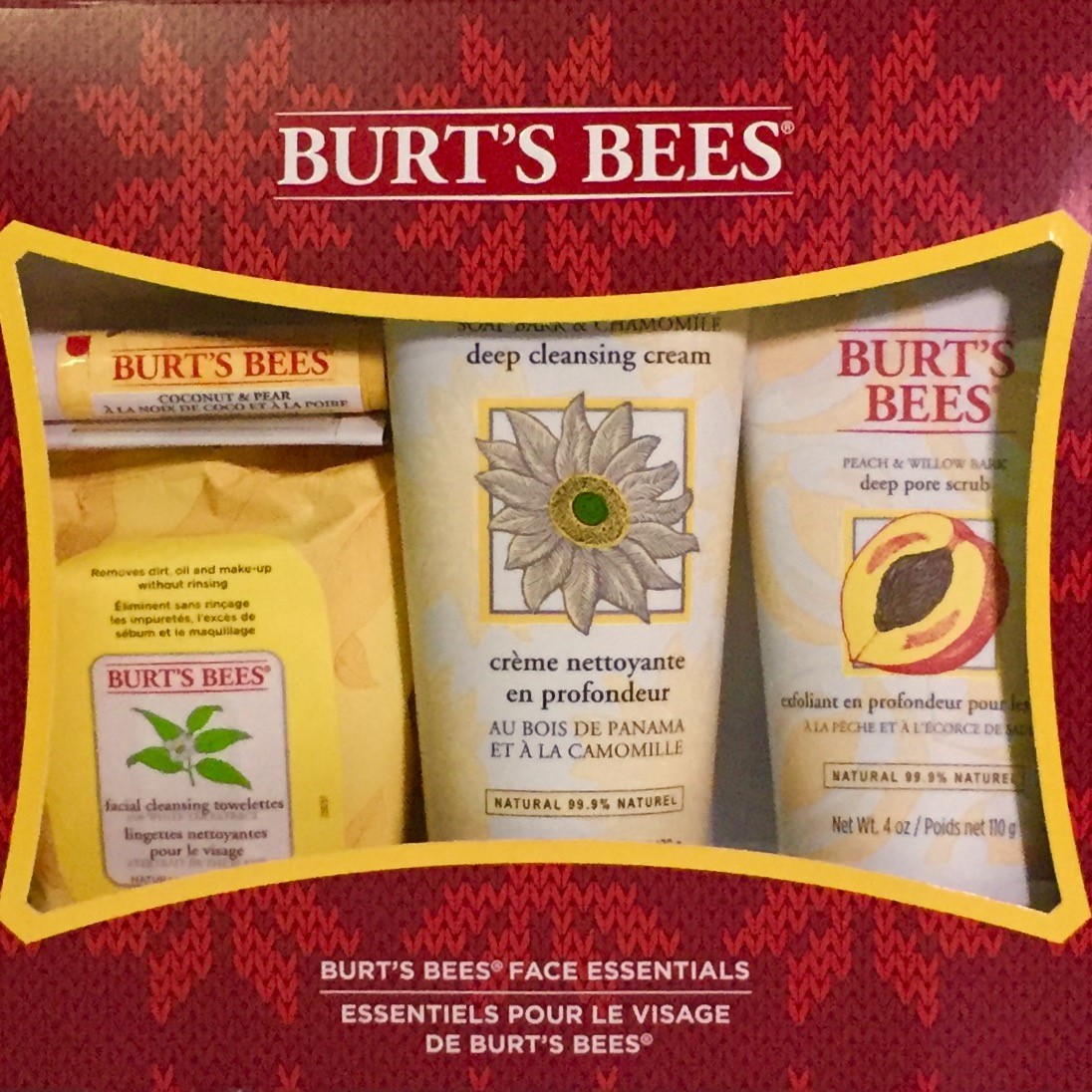 It's that time of the year again! So many things to do in the city, outside of the city… anywhere! Toronto has the Christmas Market at the Distillery going on. It's such a cute place for dates and whatnot.
'Tis the season of giving, is it not? I am trying to get my holiday shopping done online, as far away from the malls as possible. I love to shop but malls give me quite a bit of anxiety especially during this time. I noticed every time my mom drags me on a shopping trip with her, people are either in really good moods or in really bad ones. They're either holding doors for one another or, they're fighting over parking spots!
I wanted to share two Holiday sets that would make amazing gifts for your loved ones. These sets would be for THAT friend who is obsessed with skincare! They are always talking about how stressed out they are about their skin or obsessing over your clear complexion. These are also great for your Secret Santa/Chris Cringle Gift exchanges.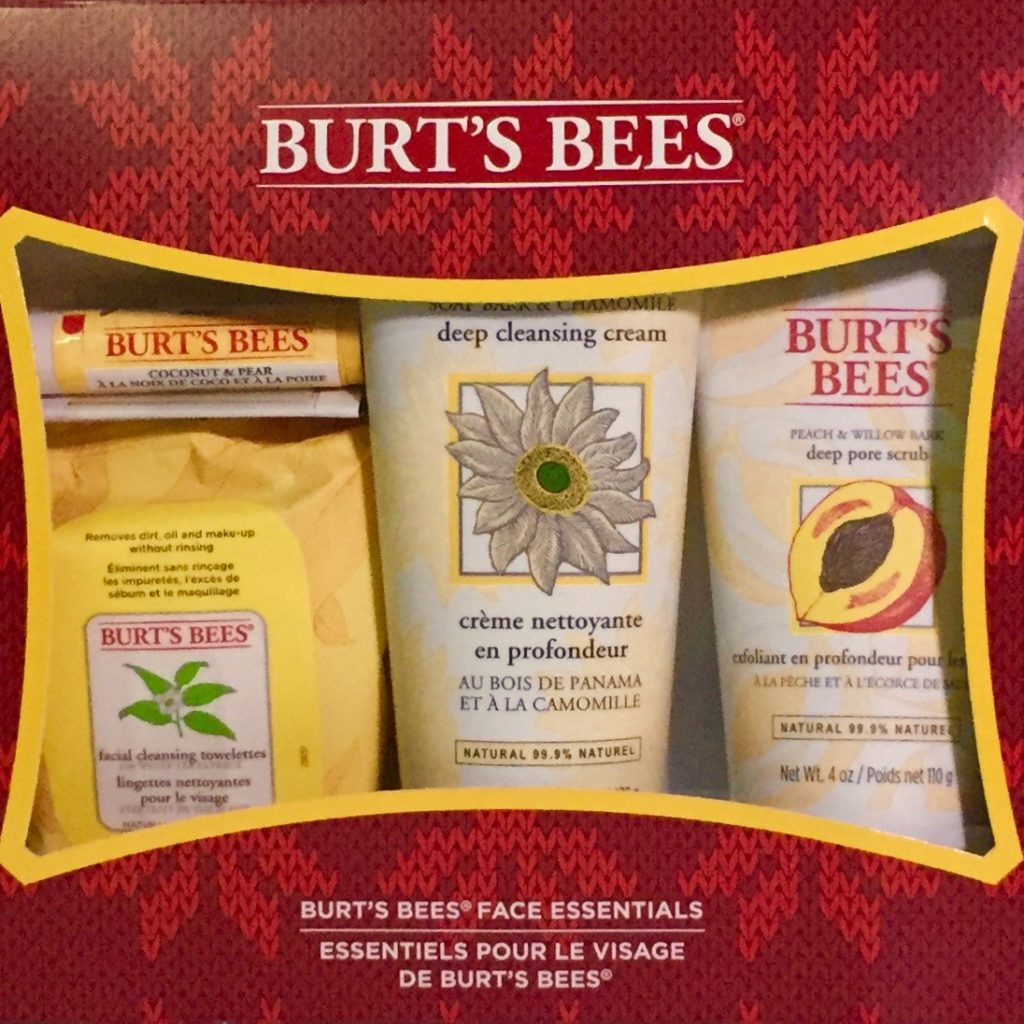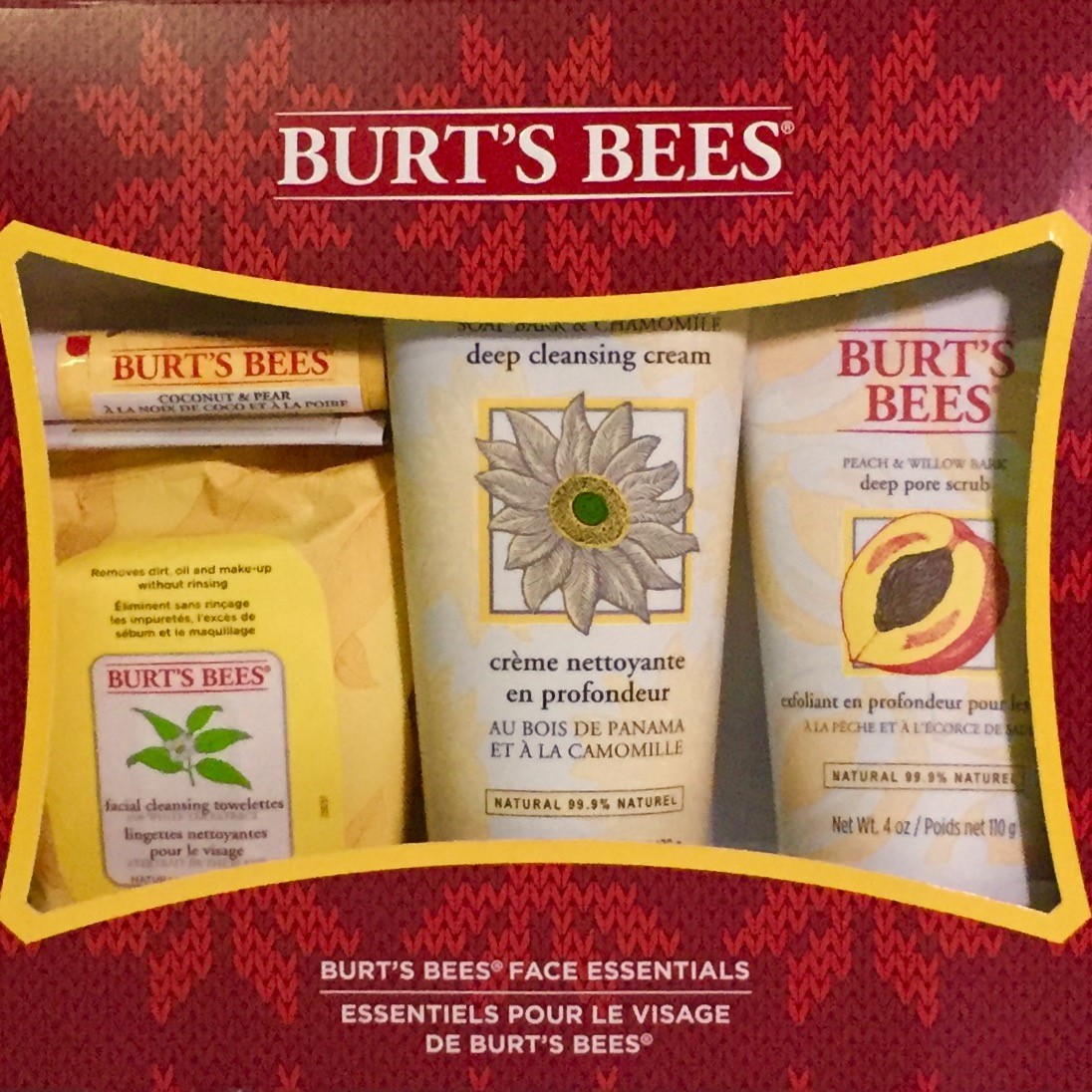 The Burt's Bees set comes with some hydrating lip balm (Coconut & Pear), Burt's Bees' famous facial wipes, a deep cleansing cream that has Panama Bark & Chamomile, along with my favourite deep pore scrub which is infused with Peach & Willow Bark. I love Burt's Bees products because they are both quite natural and affordable.
The Fresh box comes with the holy grails. Imagine waking up to this set.
First of all, it comes with the Soy Face Cleanser. A lot of people have told me to try this stuff. I really do love it. It's calming, very gentle and great on my greasy face. The Lotus youth Preserve Face and Eye cream have been used by celebs. That's when you know this stuff works. The face cream comes with Super 7 complex. I use both of these at night so that I can wake up to fresh & rejuvenated skin in the morning. The sugar face polish is another gentle exfoliator. I use this one my skin after I get some sun or during the harsh winters. I only use it when I feel extra fancy. The Sugar Rosé balm is great for hydrating lips while adding a tad bit of pigment. I used to use it a lot a couple years ago so I'm excited to use it again!
Let me know if you have started holiday shopping yet! I'll be putting up some more ideas. Stay tuned!
Xoxo,
Abs