This month's Ipsy Glam bag was Rockstar themed. I really liked the bag. It has cute little stars on it and I do love the colour. The treasures inside will be shared down below in my reveal!
Benefits Cosmetics: The POREfessional Face Primer
Everybody and their mommas rave about this primer. I really do like it. It mattifies and seems to shrink pores down especially if you are wearing liquid foundation on top. I use it specifically in my T-zone.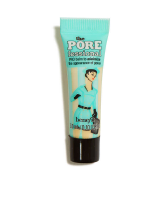 Hey Honey: Good Morning Honey Silk Facial Serum 
If anybody has dry skin and needs moisture that will last throughout the day, this is the stuff for you. It's not the oily type of moisture that you would get with any thick facial cream (which is a good thing). It's a yellow colour out of the tube which gives your skin quite the glow. It says that it's for all skin types, which is true. Even with my super oily skin, I can definitely apply this in the mornings and have a nice healthy glow for the rest of the day.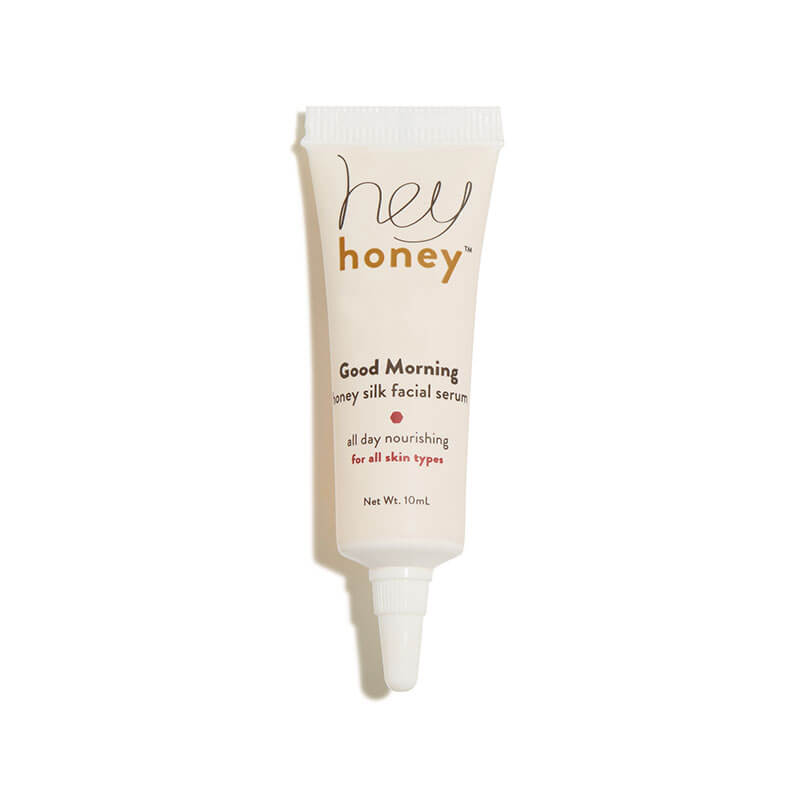 Elizabeth Mott: Colour is Bae Lip Lacquer in Red Chili
Okay, initially I thought I wouldn't like this guy. Why? Well because my lips are dark (cuz I'm brown) and I thought "Lacquer" meant gloss. I already have a red gloss that shows up pretty much colourless on my lips, lol. Then, I read up on this guy and realized it's actually a liquid lipstick. I love red lipstick! So, if you pair this with a good red liner, you should be good. The colour pay off is really pretty especially on darker skin tones. Follow me on Instagram and Snapchat to see swatches!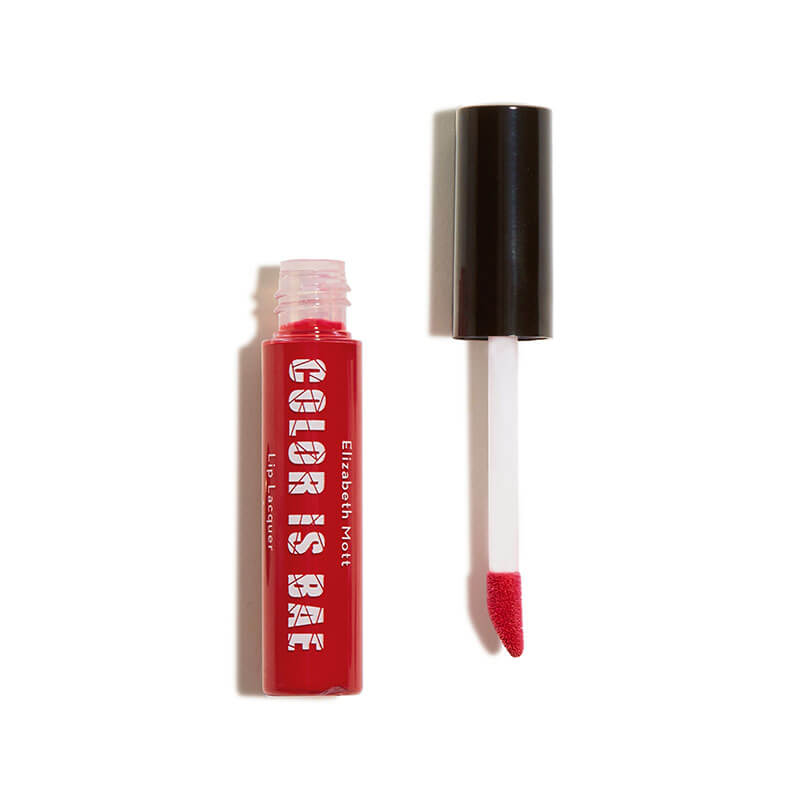 Skone Cosmetics: Brow Wand Eyebrow Pencil in Chocolate
Well, first thing is the fact that this is the exact colour I would have picked if it were up to me! It is the perfect rich blend between black and brown. I think if you go too dark, you'll look like you have sharpie brows, lol. If that's what you're into… do you boo. One end of this brow wand gives you the pigment while the other end is a dense spooly. The wand itself is triangle shaped which I really love! It gives your brow the versatility to be whatever shape it wants to be. You can get into the smaller areas with the thin end and thicker areas with the bigger end. I suggest using a brow gel on top of this wand to get the ultimate brow.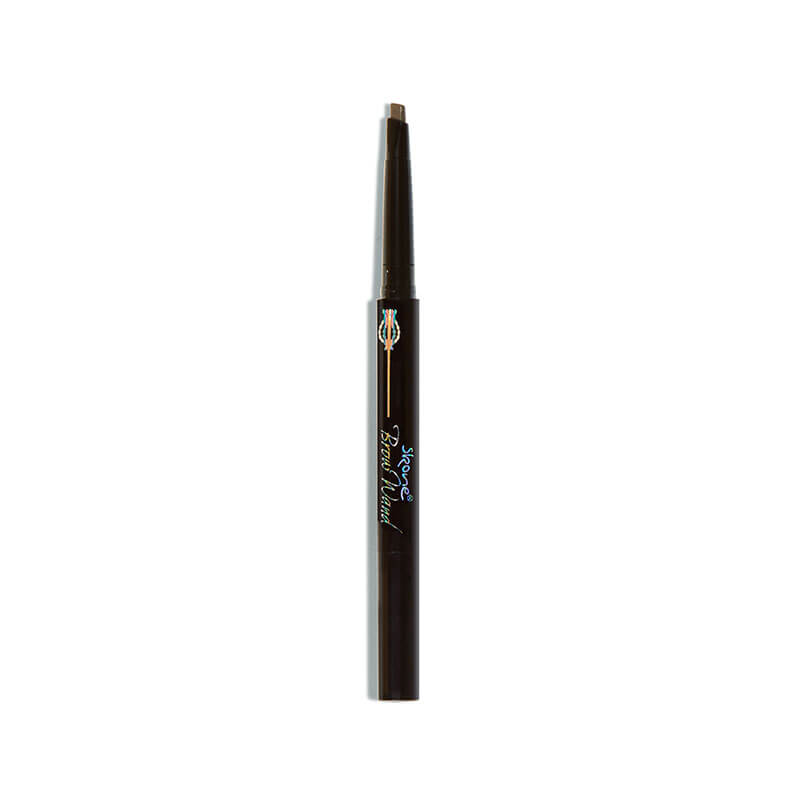 OFRA Cosmetics: Banana Powder 
I was a little iffy about this product. The reason being that I don't really bake my face when applying makeup or massively highlighting under my eyes. Only because I don't really know how to! I felt like this powder was going to show up cakey and very yellow on my skin, but it doesn't. It kind of acts like the Bill Nye Banana powder but in a more compact form.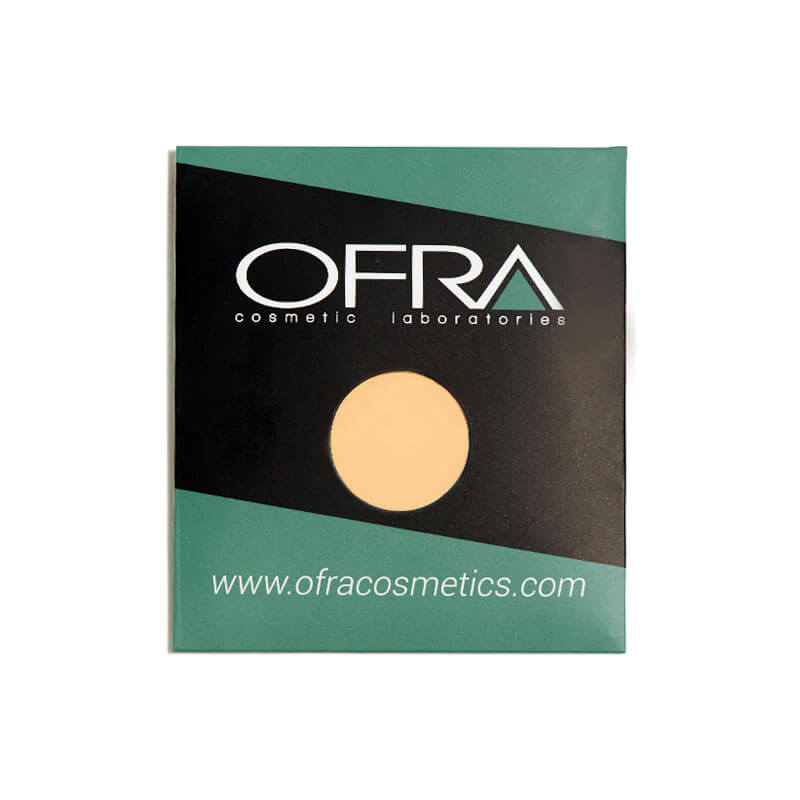 Ipsy members, make sure to add your reviews on to the site. You can get points which can lead to bonus products in your bag for the following month! This month I was able to get the Skyn Iceland Blemish Dots. Follow me on my social media channels to find out what I think of them!
Instagram: trend_toronto
Snapchat: badgal_abibi
Email: abinaa@trendfamily.ca
Share what you guys received in your Ipsy glam bag!
Xoxo,
Abs