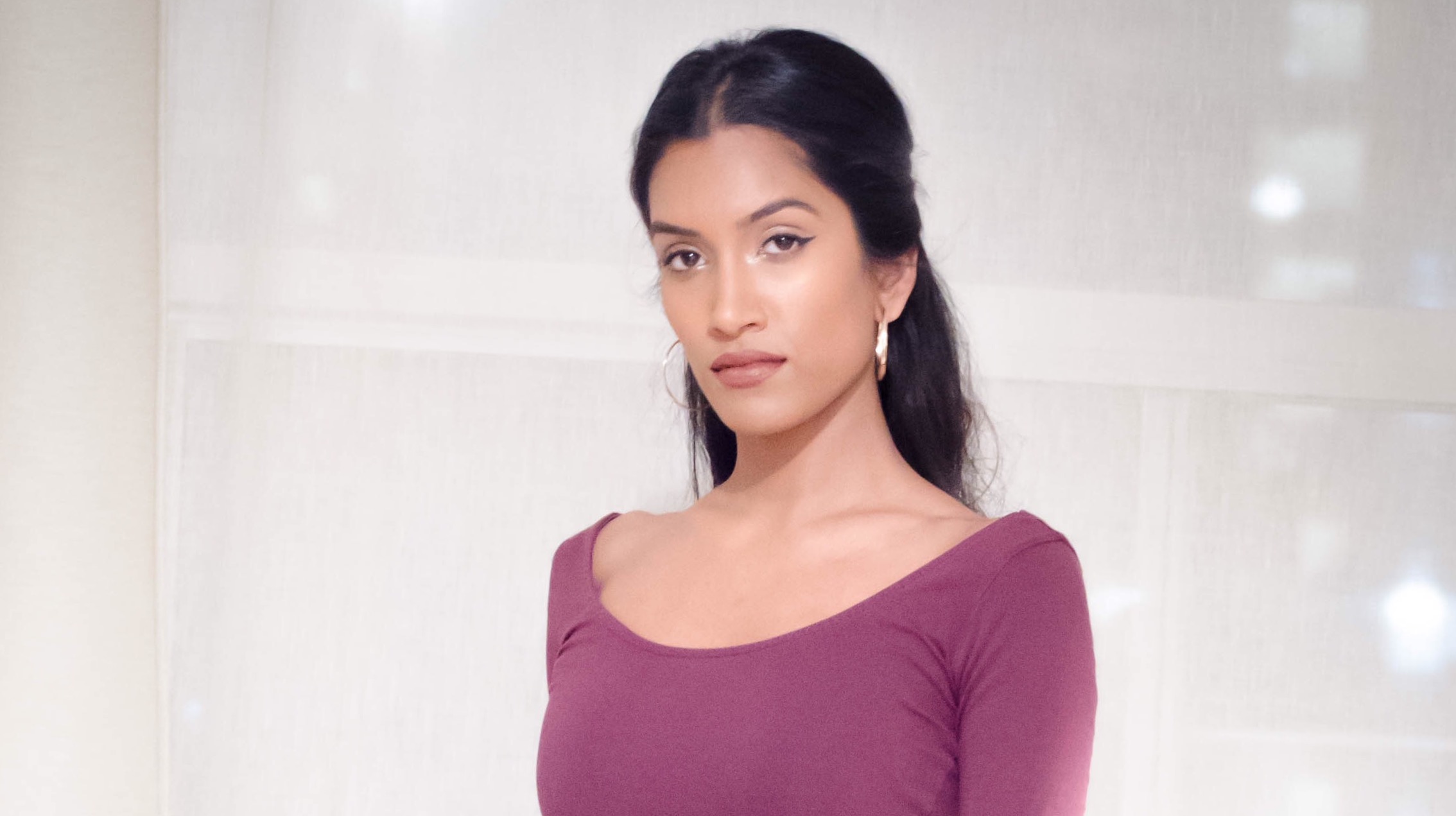 This is the year, let's get it! Through the ups and downs, try to keep your chin up. Be positive and be showered in love. It's all about you, remember that.
So, how were your holidays? I feel like this year the Christmas and partying spirit was incredibly high. I am pretty sad that it's all over now. I like the idea of a white Christmas but as soon as it's over, it should be spring. Seriously! Here in Canada… January and February can get really freaking cold.
But I have an idea though to fix all this and to get us over the winter blues… Why don't we keep partying, stay having a good time and dressing up really hot!? This should fix the depression, right?
Realistically, us Torontonians are always having a good time. We always have stuff going on in this city.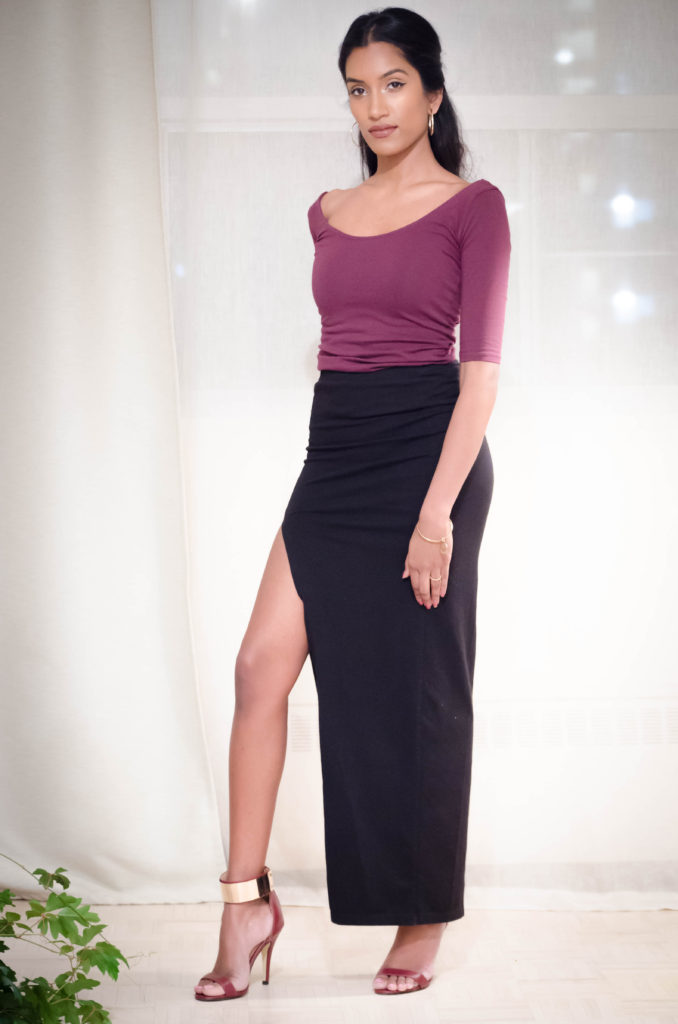 This is one option you can do. Throw on a hot maxi skirt with a slit in it. Kick that leg out like Angelina Jolie and rock it! I got this skirt from Asos a while ago. Nowadays, you can find skirts like this anywhere (Forever 21, Mendocino, Urban Planet, etc). The 3/4 sleeve ballet top is from Garage and the shoes are from Forever 21. The gold cuffs really add some pizazz to the whole outfit. I added some glitter using my Urban Decay Glitter liner and Paramount by MAC on my lips. By the way, the OFRA banana powder is so lit. That combined with the Mac Fix Plus gives me life. My makeup has stayed on for hours each time I had an event during this holiday season.
Talk to you guys soon. Stay looking sexy!
Xoxo,
Abs