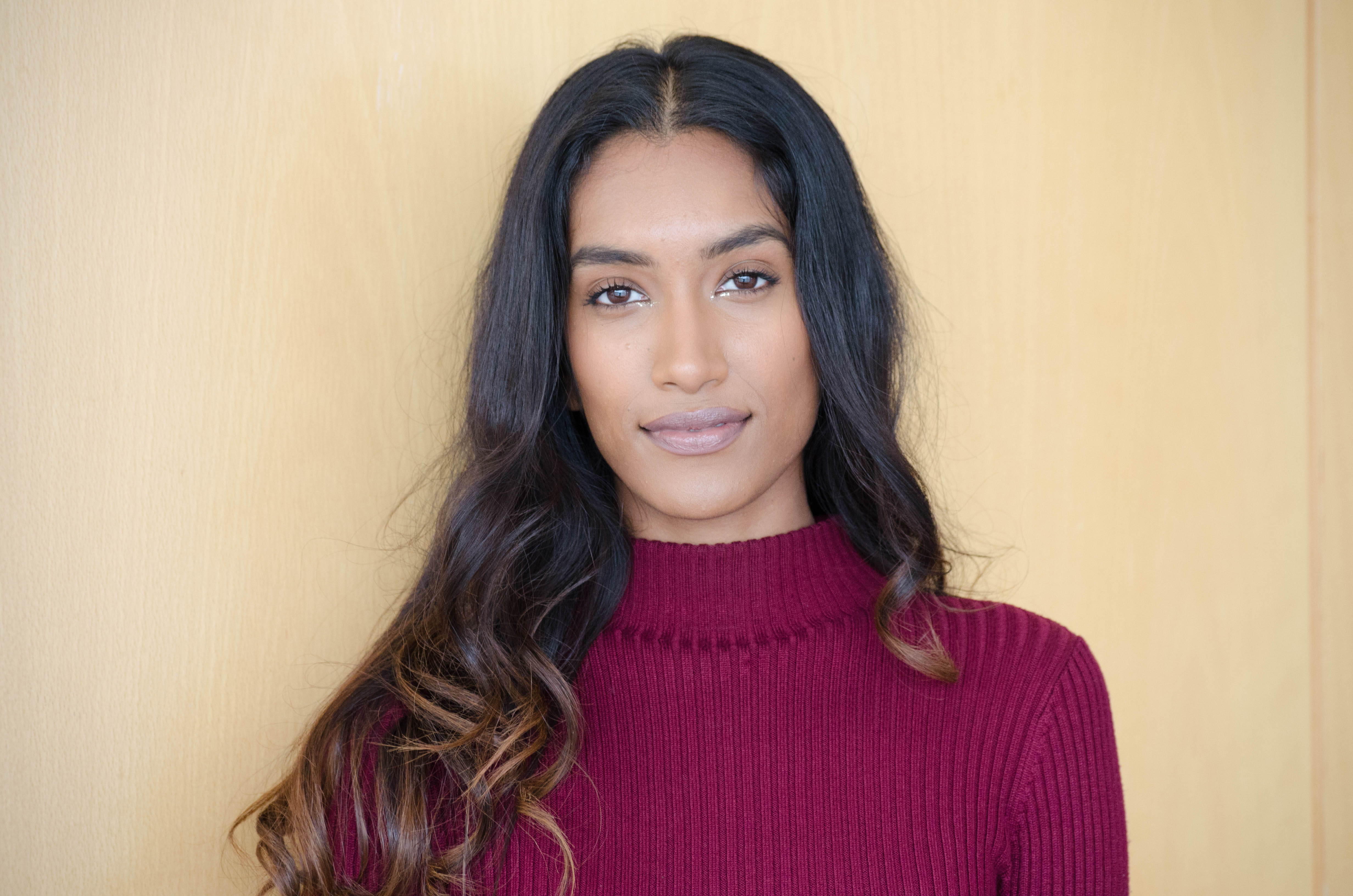 Who's going to be partying on New Year's Eve? Don't worry guys, I got you! Here is a look that I would wear on NYE.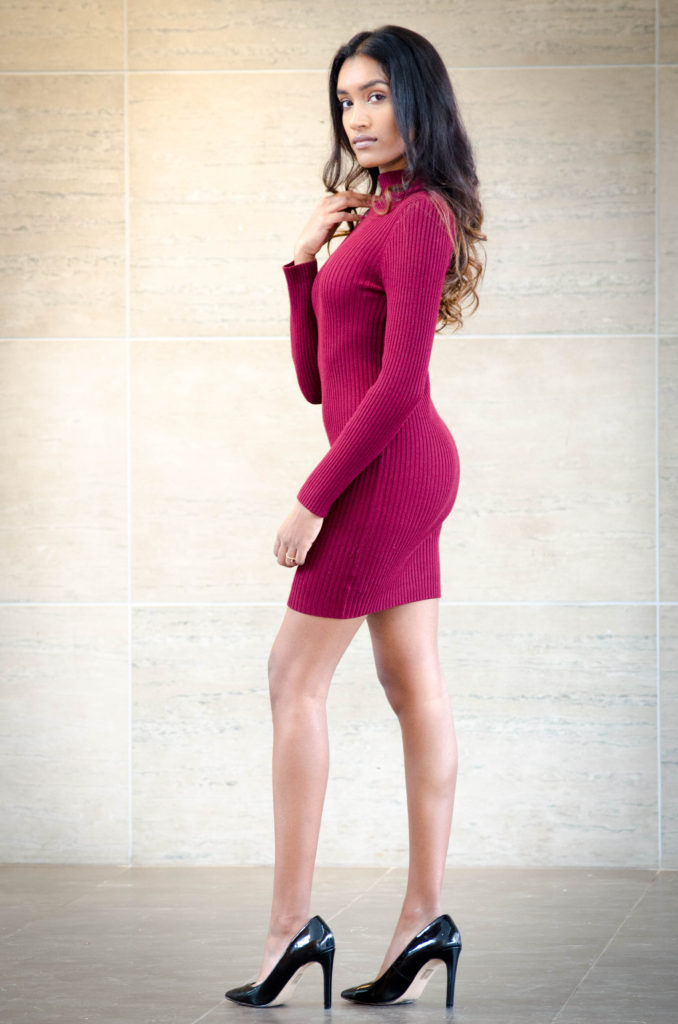 This look is by Forever 21, head to toe! I love a pointy heel with a turtleneck, I feel all classy and sh*t. I actually wore this look with some black booties for my birthday at a Karaoke Lounge in Markham. This season just makes me turn towards burgundy. It's one of those colours that really stand out during the winter season. I added glitter to the inner tear duct area of my eyes to really open them up. I used the Urban Decay's Heavy Metal Glitter in Midnight Cowboy. This stuff has lasted me so damn long it's almost ridiculous. I am in love with it!
What are you going to be doing on New Year's Eve? Let me know! Follow me down below to find out what I'm going to be doing.
Instagram: Trend_Toronto
Snapchat: Badgal_abibi
Email: [email protected]
XOXO,
Abs