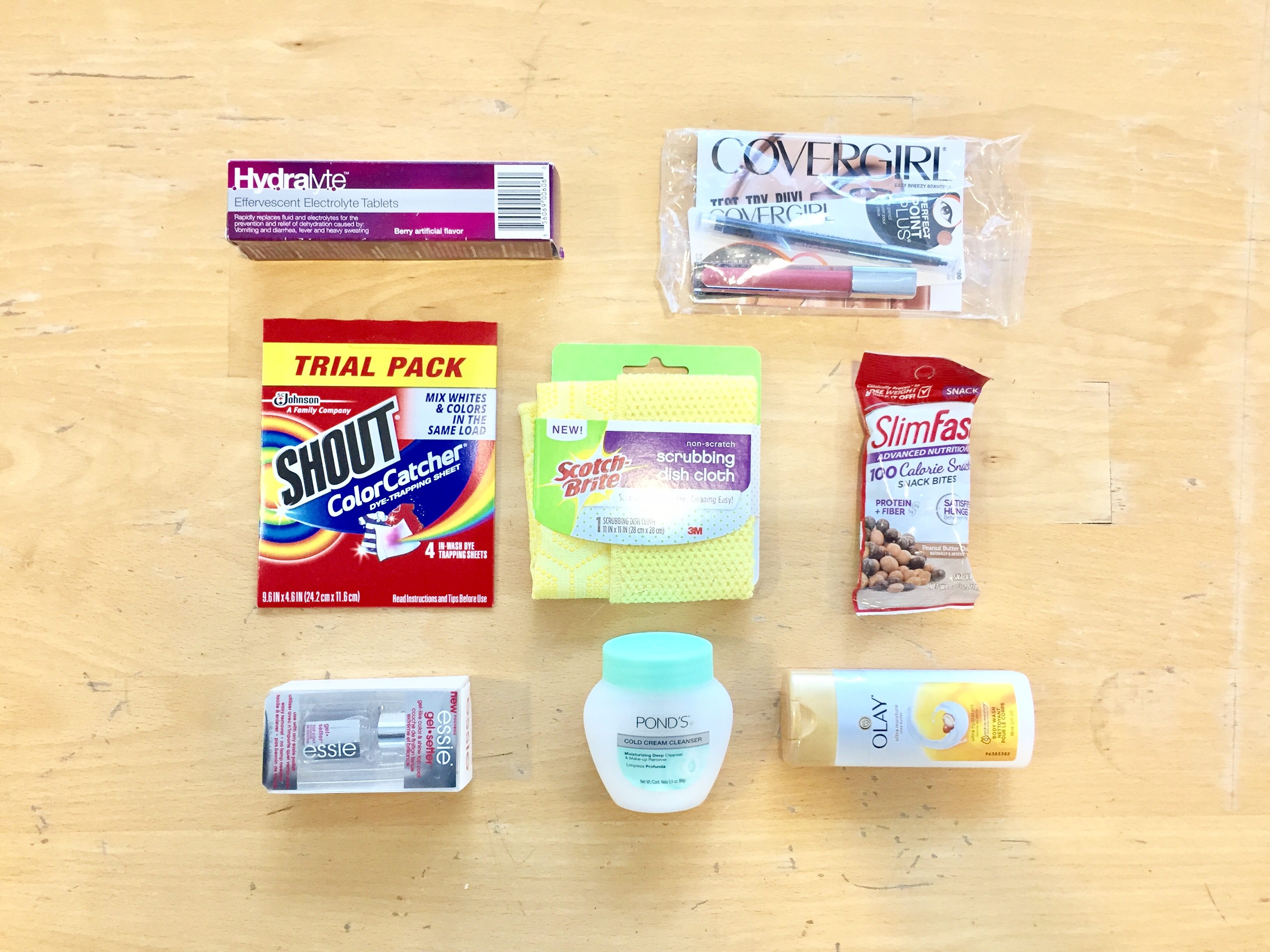 So, last week I received this cool box from PINCHme. It's the first 100% free subscription box. All they ask is for you to sign up and give your honest opinions. I thought this initiative was pretty dope and obviously wanted in.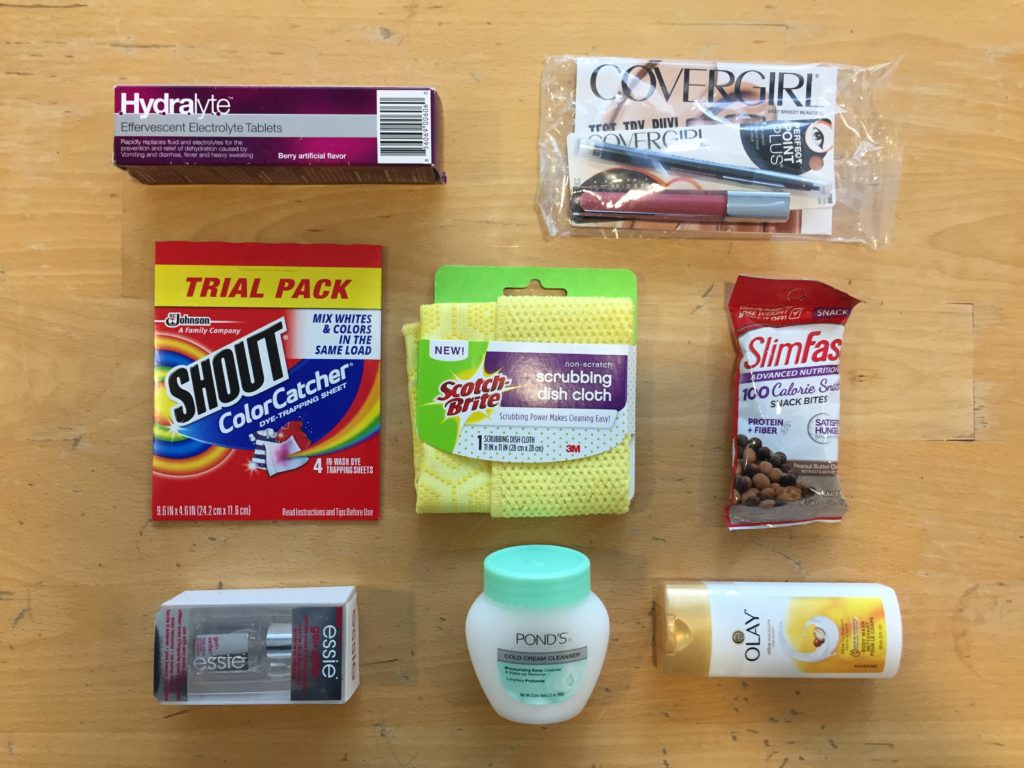 The best part of all of this is most of the samples are not really sample-sized! I love that there is such a wide array of products. I got excited over the SHOUT Color Catcher trial pack and the Hydrolyte Tablets. I'm so taking those tablets on vacation.
Follow me on Instagram to see my quick unboxing.
Xx,
Abs