5 Products to Battle Winter Blues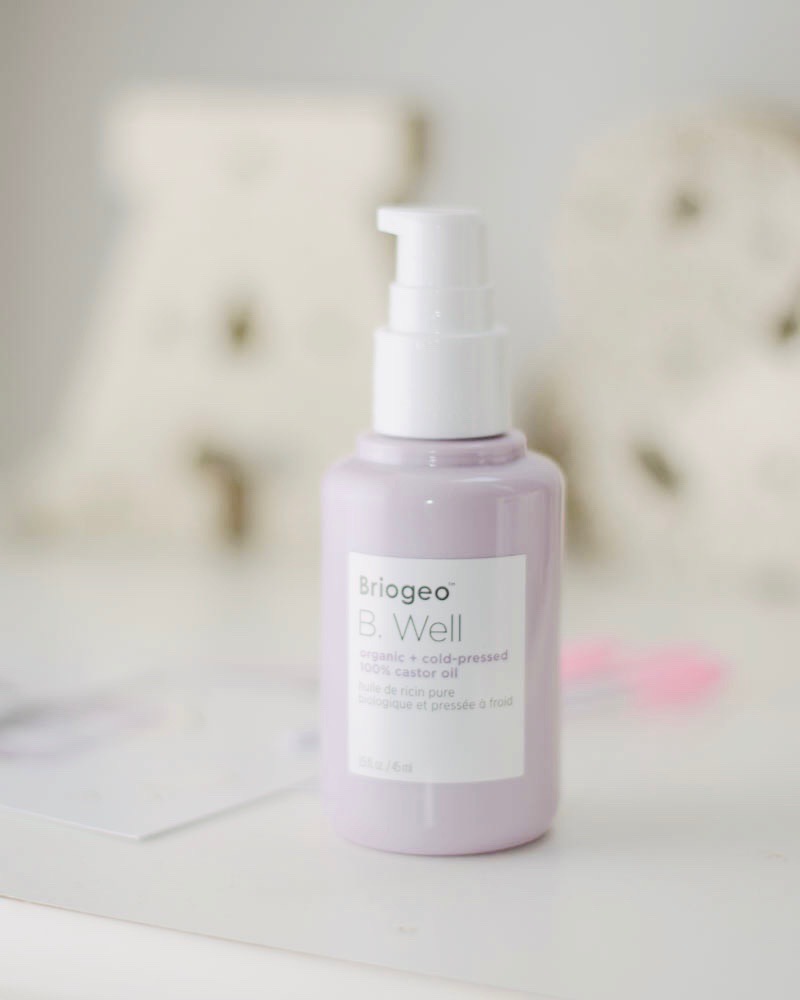 Hey guys! It's been a while since I shared some beauty tips on here. As you can tell my New year's resolution was to be more active on my blog… so far,so good!
It's that time of the year when the holidays are over and the winter blues have struck everyone in full force. I have a couple sweet products that will help cure all our dry, itchy and cold problems!
Thanks for reading guys! Let me know if you try any of these products and definitely hit me up to let me know how you liked them!
Xoxo,
Abby