My Go-To Skin Care Routines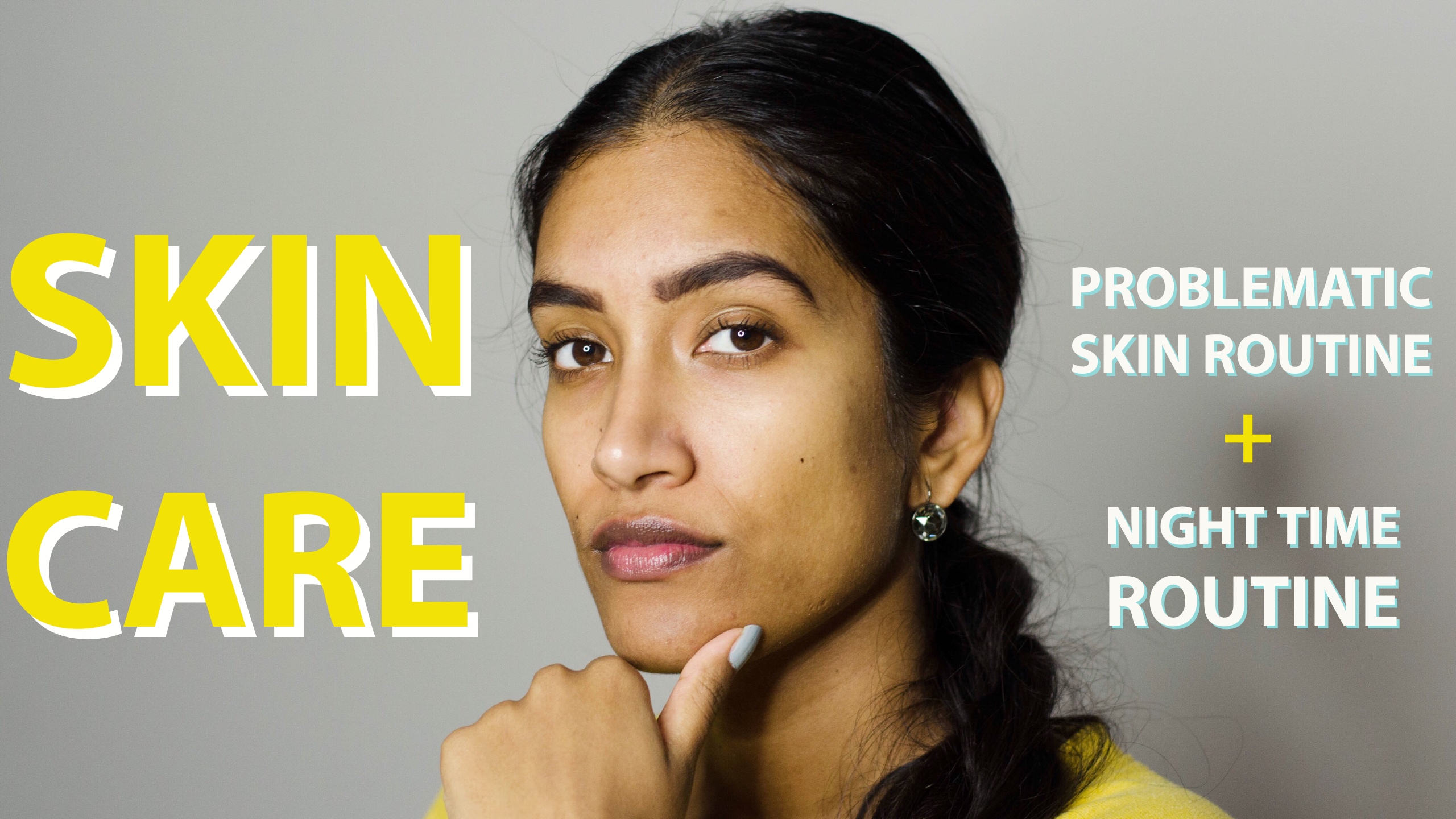 Here we have it, folks! Not one, but two different skin care routines that I currently use.
Each regime is very different. The first half of the video shows you the products/ routine I use every single night. The other half shows off what I do when my skin starts acting up. I hate, especially when I get hit with "that time of the month" or stressful situations where I break out. Like anyone, it affects my confidence so, to help my skin recover I use the products seen in this video.
The video shows you the products I use and each step by step instruction.
Check it out! Let me know if you want to see more videos like this!
Also let me know if you've tried any of these products, if so, what do you think??
Just curious…

Enjoyed this?
Check out out some of our other Vlogs:
Husband Does My Makeup Challenge
Xoxo,
Abs