HUSBAND DOES MY MAKEUP CHALLENGE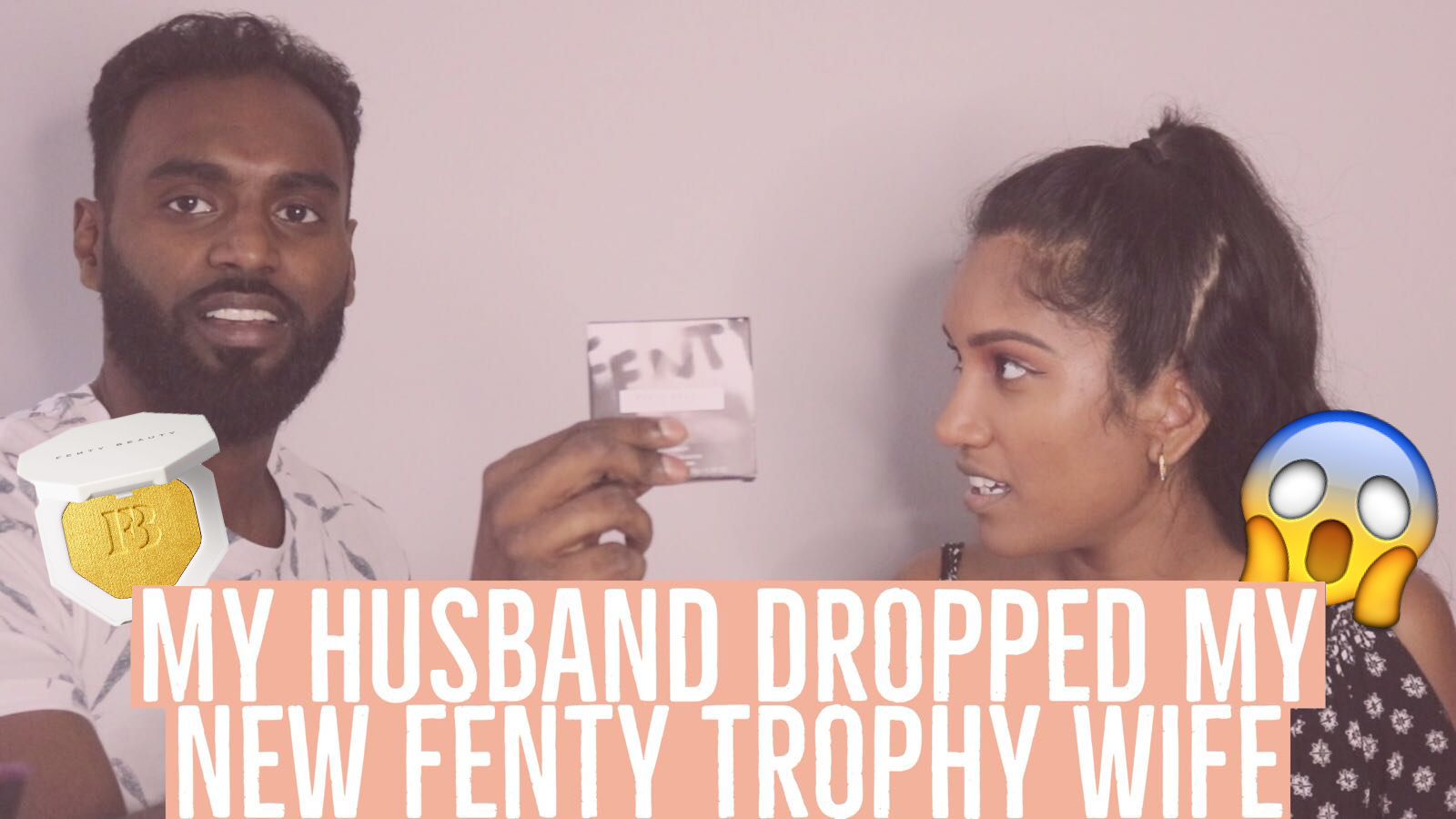 Hey Guys!
Hope you are all enjoying your Canadian Thanksgiving Long weekend! 🦃
As per your request, here is the Husband Does my Makeup Challenge video! 😂 You wouldn't believe what happened… I let Vith use my all my make-up, including the new Fenty Beauty Trophy Wife Killawatt Freestyle Highlighter, and let's just say this didn't turn out to be such a great idea.
If you like what your watching, don't forget to subscribe.
Ps. If you are curious about any of the products Vith used, you can see more details in the video's description box.
Watch Here: