BRING BACK THE 90'S THIS HALLOWEEN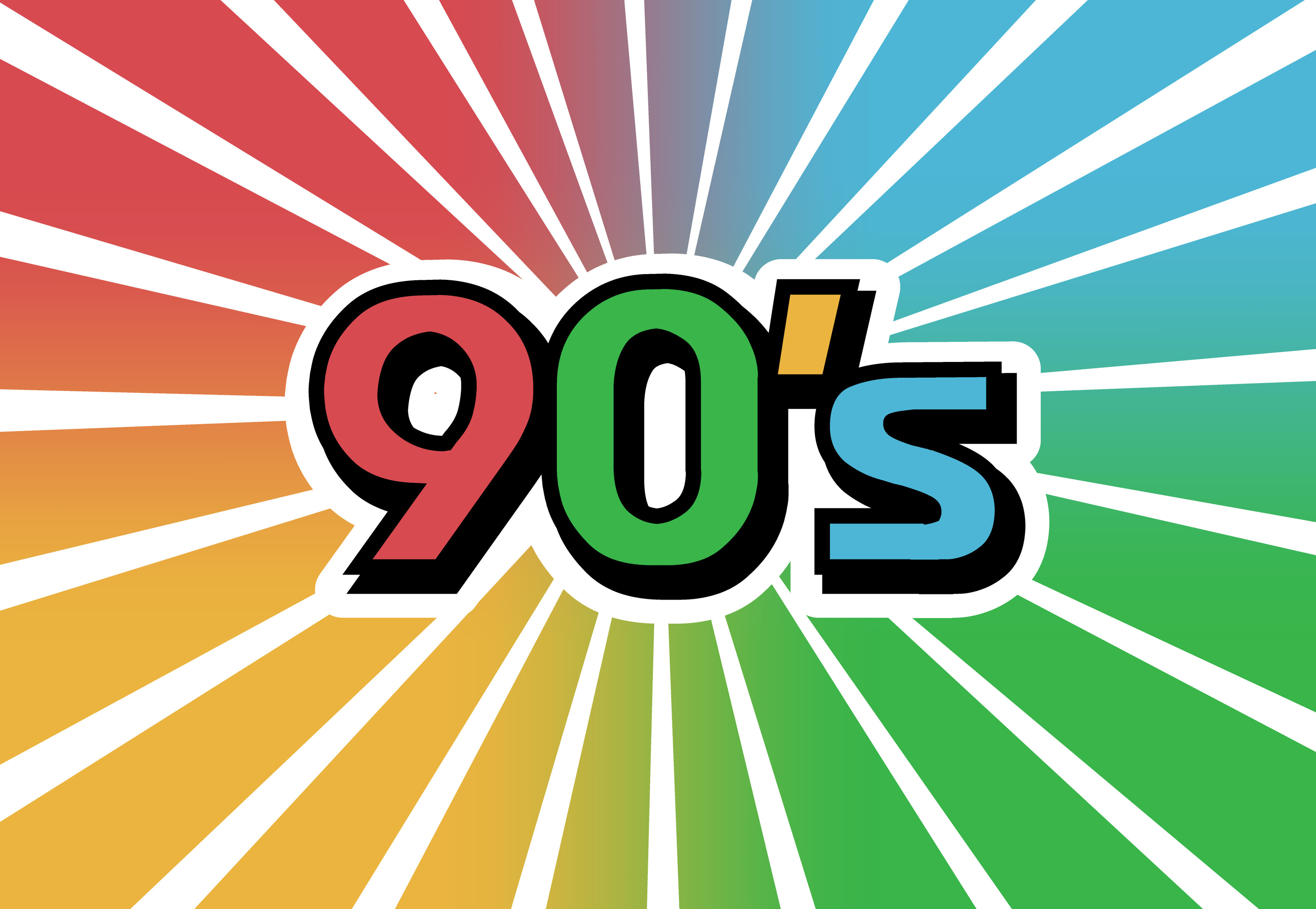 Hey guys!
Halloween used to be my most favourite time of the year when I was younger. This time of year reminds me of my childhood. So, Vith and I decided to put together a 90's themed couple costume.
We both used to run home and watch the show, "Recess" during our younger years so we thought being TJ and Spinelli would be very appropriate. Also, we used items that we found in our closets and around the house. We thought it'd be cool to use what we have instead of going out and buying items!
We love how the costumes turned out! What we love most about these looks is the fact we can wear these articles of clothing on uneventful days as well.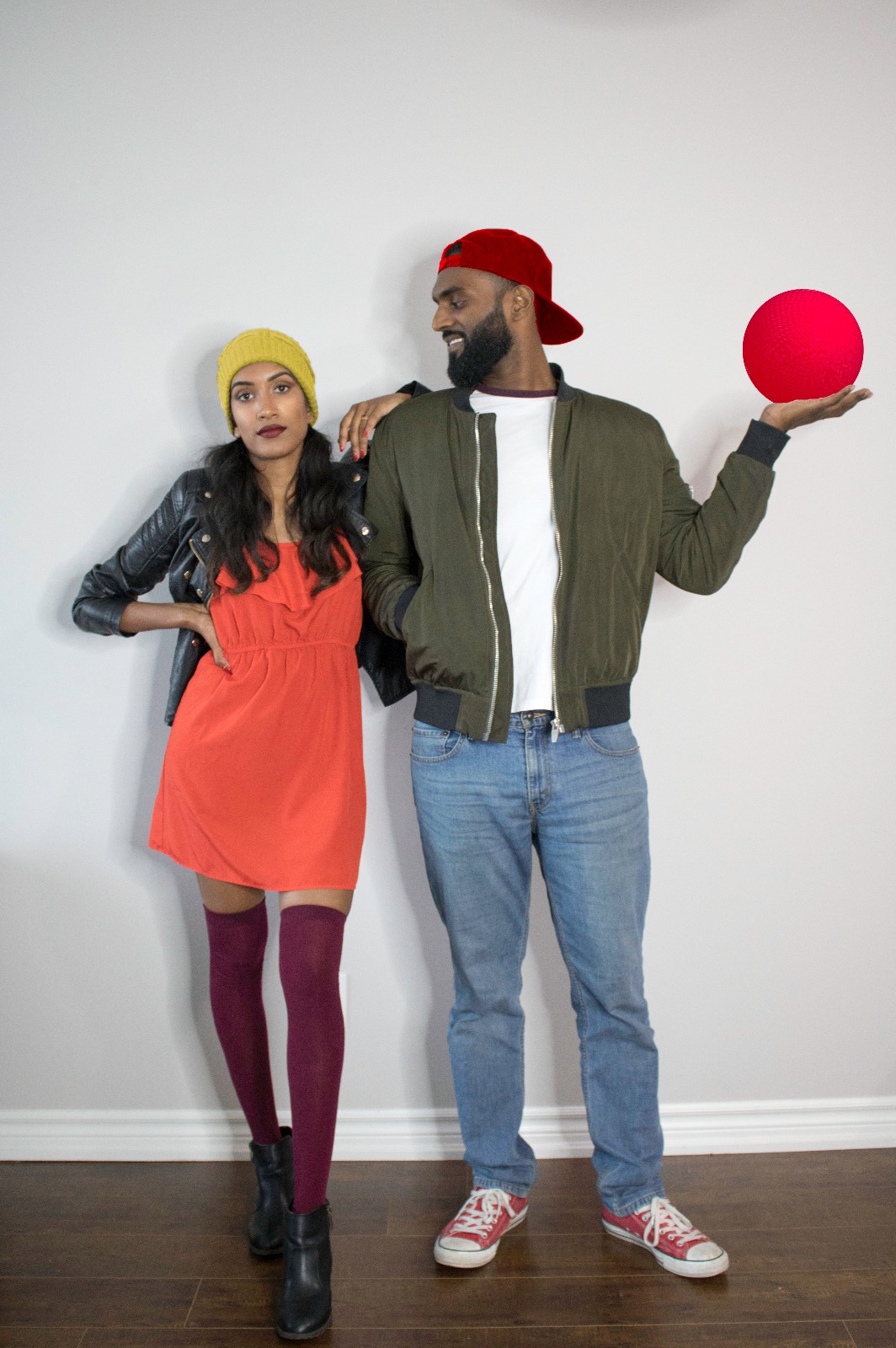 Show us your costumes, we'd love to see them!
Xoxo,
Abs