At-Home Caramel Brûlée Latte with Keurig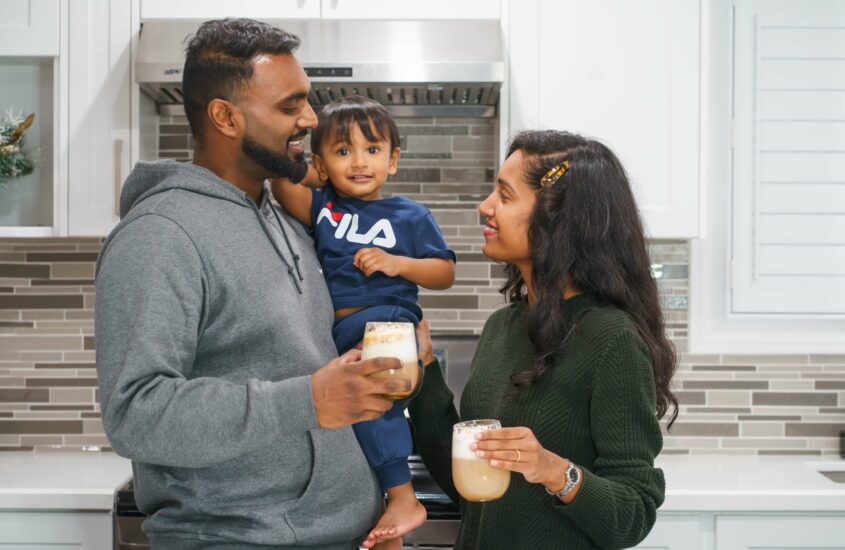 This recipe is one for the books, guys! We even tested it out on our family members and they loved it. Try it out at home!
Ingredients:
1 Van Houtte Keurig Espresso Pod
1.5 Tablespoon Torani Caramel Syrup
3 drops of natural vanilla extract
1 cup 2% milk
Whipped cream for garnish (optional)
Raw Sugar for Garnish (optional)
1. Brew an espresso shot on your Keurig K-Select using the Van Houtte Espresso pods.
2. While espresso is being made, drizzle the caramel syrup and vanilla extract into the bottom of your mug.
3. Add espresso shot and give the mixture a stir.
4. Froth your milk and add to the coffee mixture.
5. Top with whipped cream and raw sugar and enjoy!