You Laugh, You Lose: Vith vs. Abby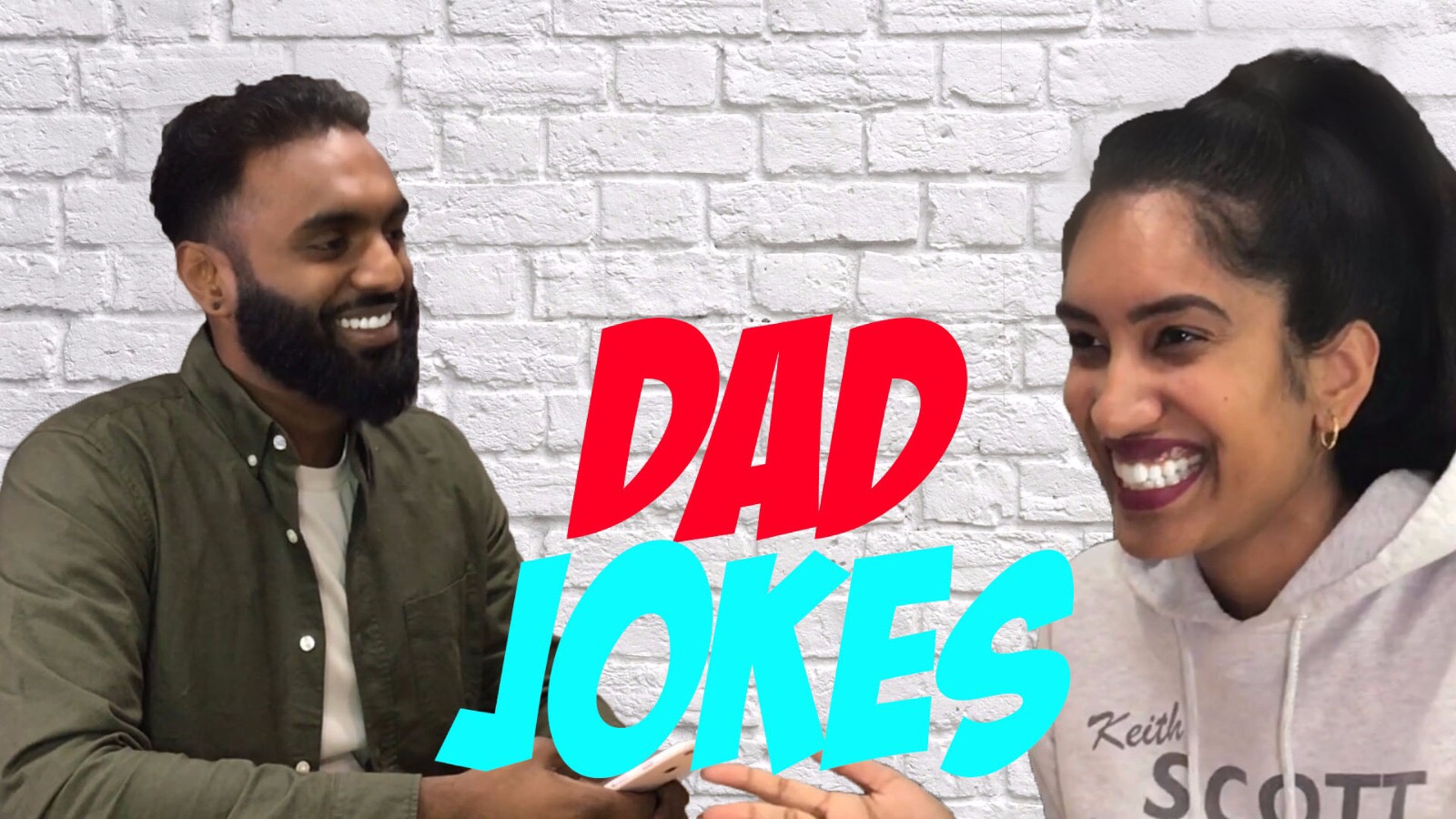 Are you ready to have a good laugh?
We decided to take on the You Laugh, You Lose Challenge. It was a pretty competitive situation if we do say so ourselves. We each prepared and delivered 20 jokes each. The main objective was to get a laugh out of each other. Who do you think came out as the winner?
Watch to find out!
Enjoyed this?
Check out out some of our other Vlogs:
Husband Does My Makeup Challenge