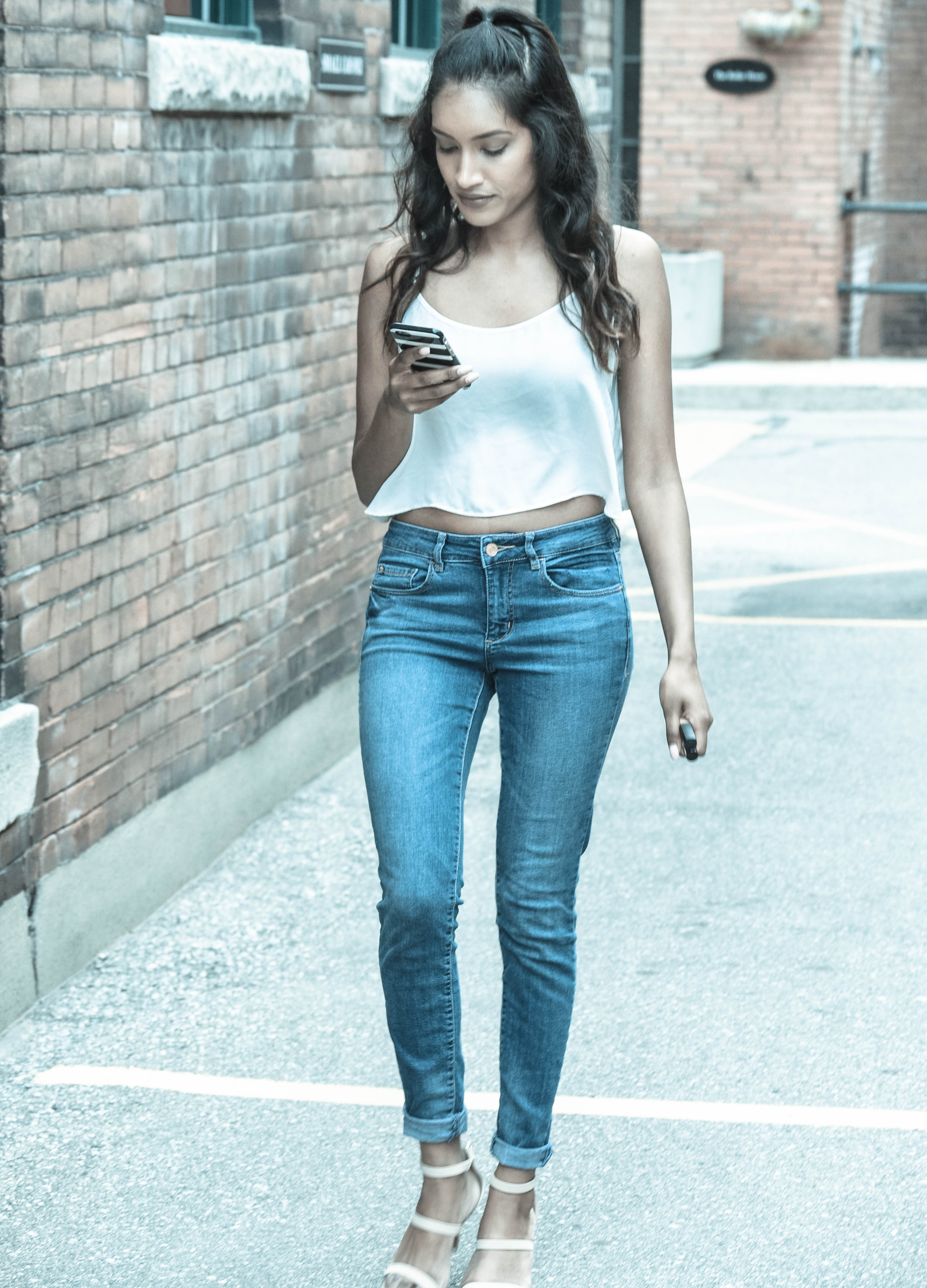 School's out for the summer! Make sure you enjoy this weather, boys and girls. Canadians, you know what I am talking about. Next thing you know it'll be snowing and we will be in our snow pants again.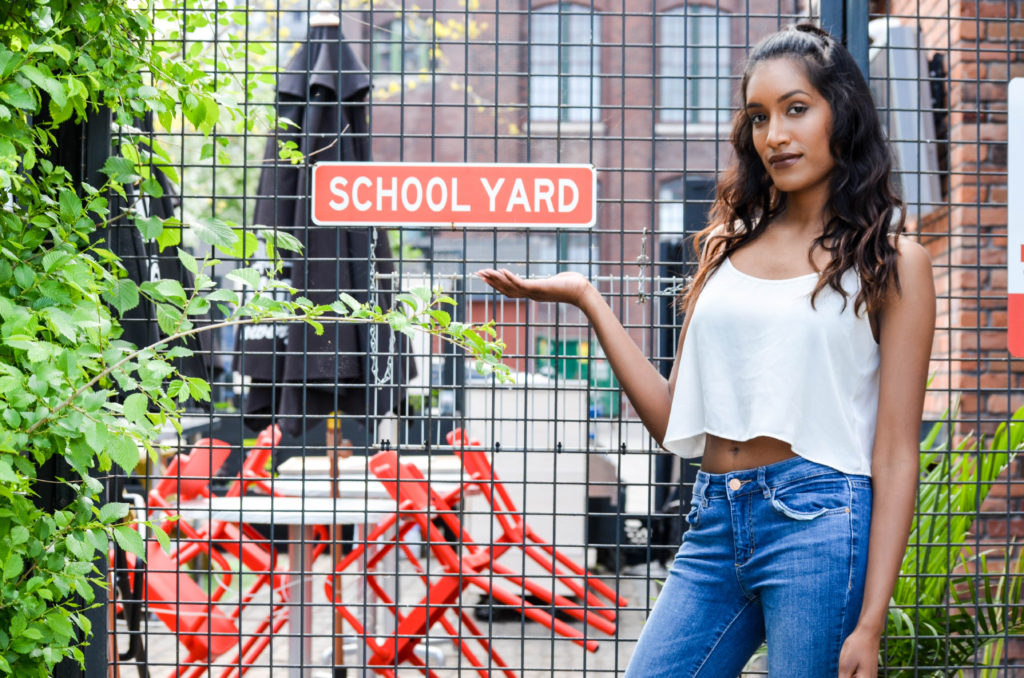 I wore this outfit on a fun weekend out in Liberty Village, Toronto. My heels are from Urbanog.com, they are a dream. They are the perfect height and trust me when I say you can walk in them for hours. UrbanOG is having a 25% site wide sale so check them out ASAP. My wrinkly crop top is from Forever 21 and  mid-waisted jeans from Garage.
Hope you have a fun weekend!
Xoxo,
Abs