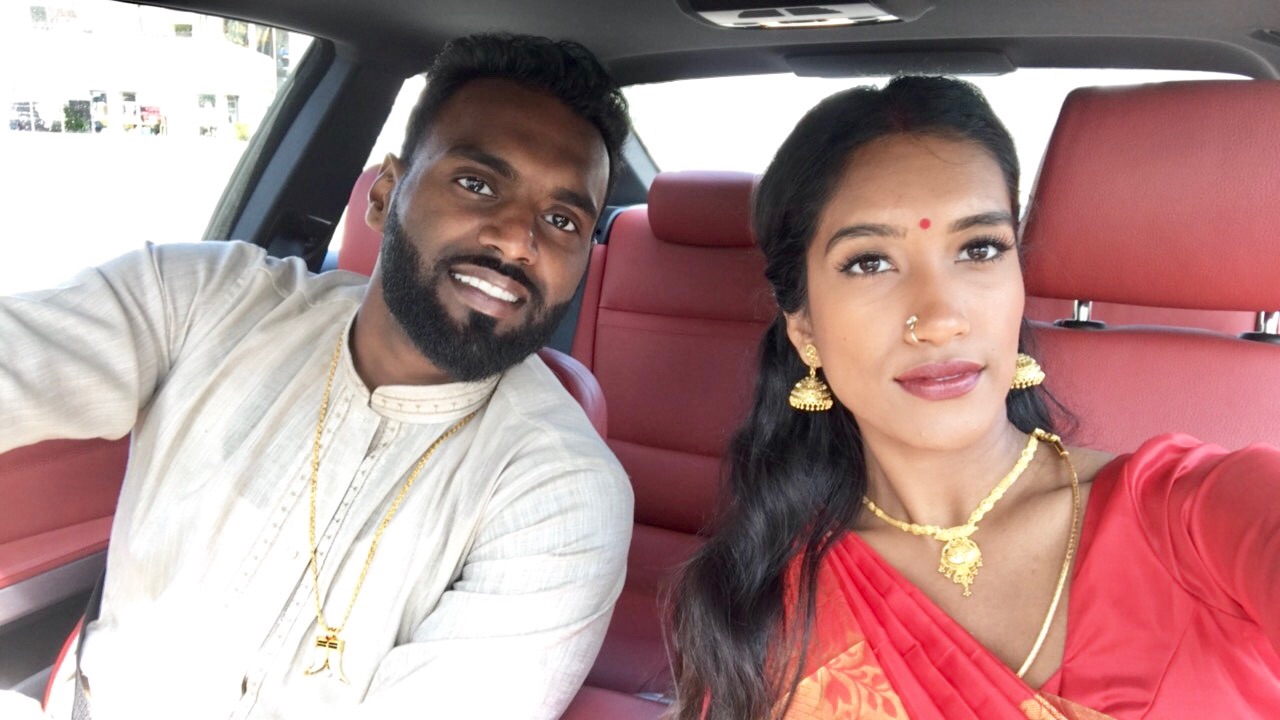 Hey guys! It sure has been a long time since we've written on the blog!
We want to start off by thanking each and every one of you guys, for the non-stop support! We want to thank you for taking the time to follow, subscribe, like, and for leaving such thoughtful comments! Just know that we appreciate you and have genuine love for you!
So anyways, to get right back into it … we were HACKED! Can you believe it? Abby's first reaction was to laugh when we found out. We actually didn't have a clue for a while until a ton of you told us! That's when we realized our site wasn't working at all. Who would hack little ol' us?! LOL!
The problem has now been taken care of and we're back up!
So, update since our last post from June, WE GOT MARRIED!
It was quite an experience, to say the least…. Don't worry, we will write a little blog post on that next … we promise! There are so many weddings coming up next year, so for those of you planning on getting married, we'd love to give you a little glimpse into the process.
Other than that, as you guys can probably see, we've been having a blast visiting various restaurants and bars in the city. We've also been doing a little bit of travelling here and there. The best part of this, is meeting all the fun, positive and inspiring people! It has been beyond amazing. The best way to keep up with our adventures is to follow us @Trend_Toronto on Instagram.
ALSO, since a bunch of you guys have been asking… we FINALLY got around to vlogging. If you asked us last year to vlog, we would've said "hell no!" We thought we'd give it a try. Thanks to all your encouragement and thank you all for the positive feedback. All our vlogs are up on our Trend Toronto Youtube page. We are learning and trying to improve as time goes on. So subscribe, like and share!
Anyways, we hope you guys are enjoying life and LIVING! We love hearing from you so keep talking to us.
Stay tuned for our next post, all about our wedding. Read for some juicy insight…
Ttyl,
Vith & Abs <3
Instagram: @trend_toronto
Youtube: Trend Toronto
Email: abinaa@trendfamily.ca