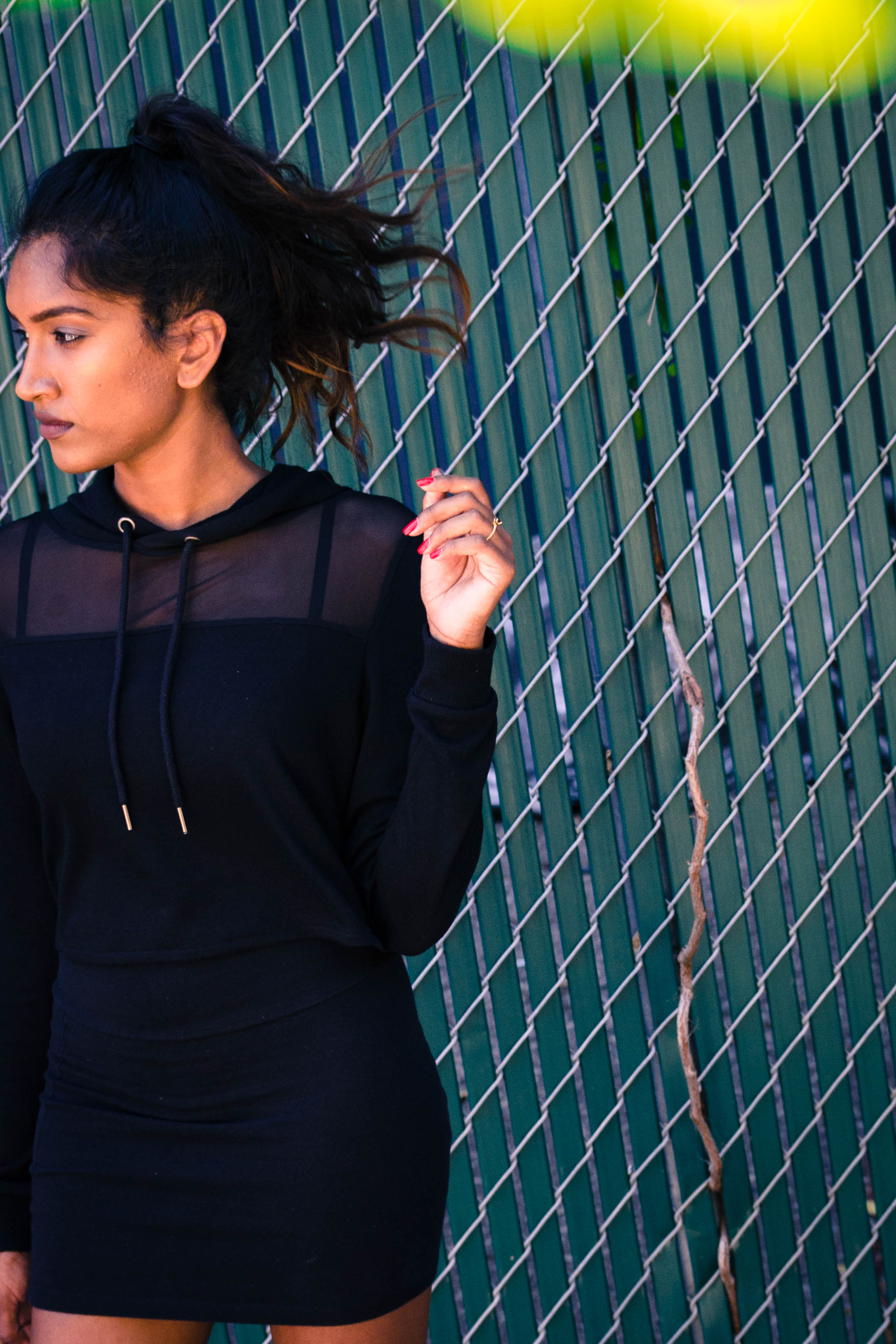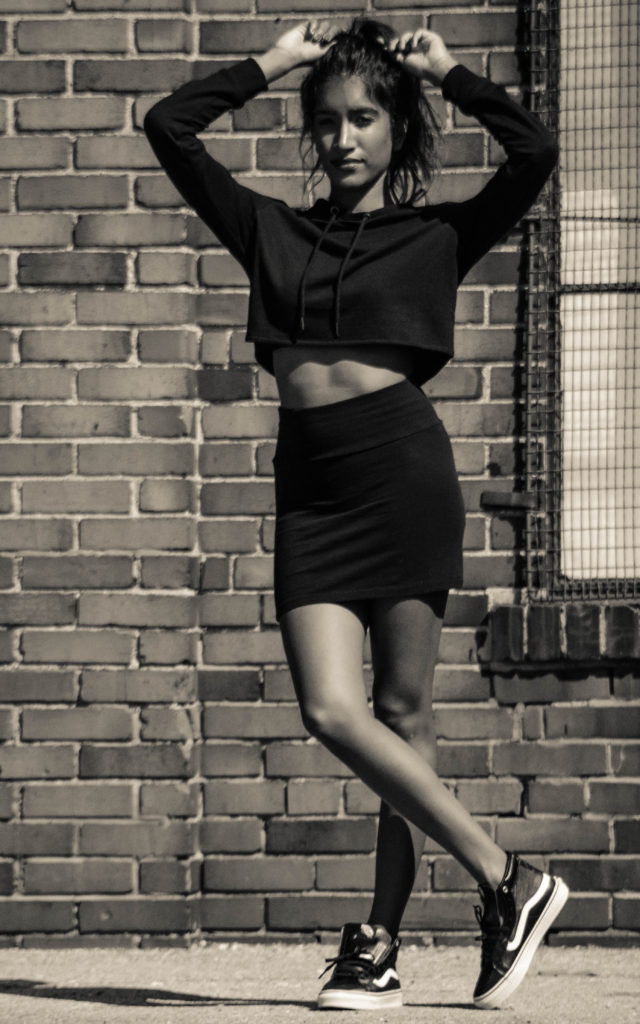 I can safely say that my favourite Spice girl was Posh (A.K.A. Victoria Beckham), BUT I do love channeling my inner Sporty Spice here and there.
I'm wearing my new kicks from Vans. I like the material that these shoes are made out of. They are super easy to clean and also have cool mesh detailing around the ankle area. I love pairing high-cut shoes with skirts, I think it's absolutely cute. This mini skirt is from Garage.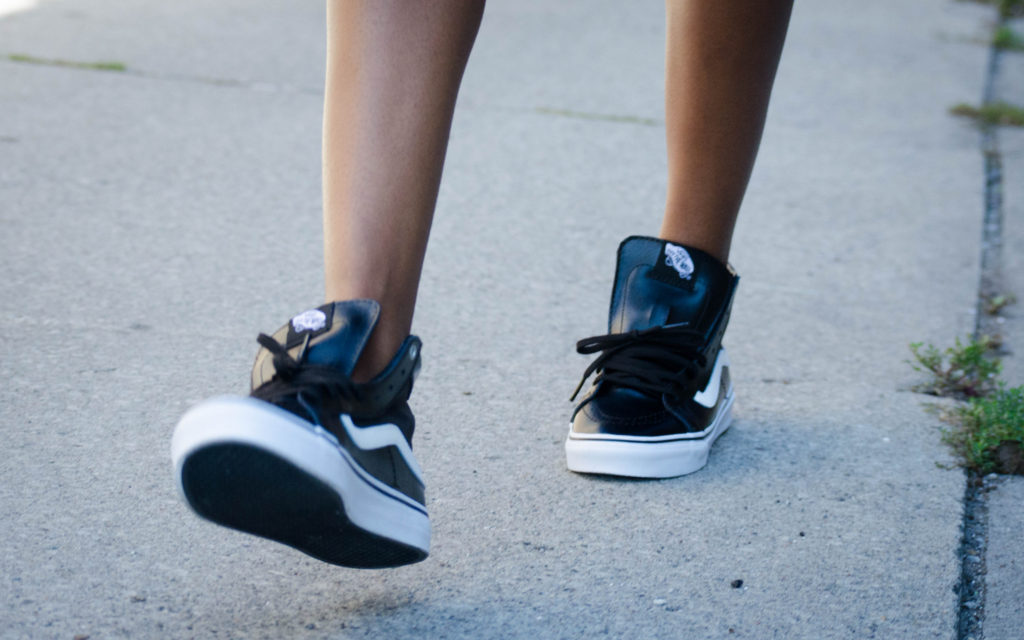 I had to match up the mesh cut outs with a mesh crop hoodie from H&M. I threw my moussed up hair into a filthy pony tail and called it a day!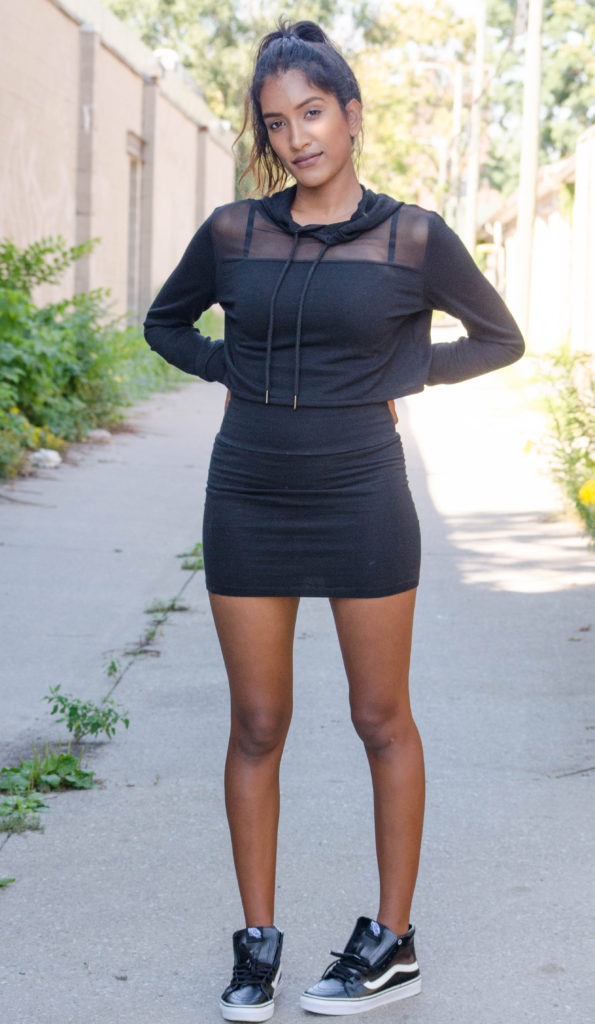 I really hope that you like this look. Let me know if you want to see anything specific on my blog! For requests and collaboration check my links below.
Instagram: Trend_Toronto
Snapchat: Badgal_abibi
Email: [email protected] 
<3,
Abs