I brought two collections of Kérastase Paris on my trip to Greece. I love both collections dearly! I am so excited to share these products with you since they have worked wonders for me.
The Densifique collection is for those who pretty much lack density in their locks. I have always pretty much had very frizzy but thin hair. I am so jealous of those with thick hair!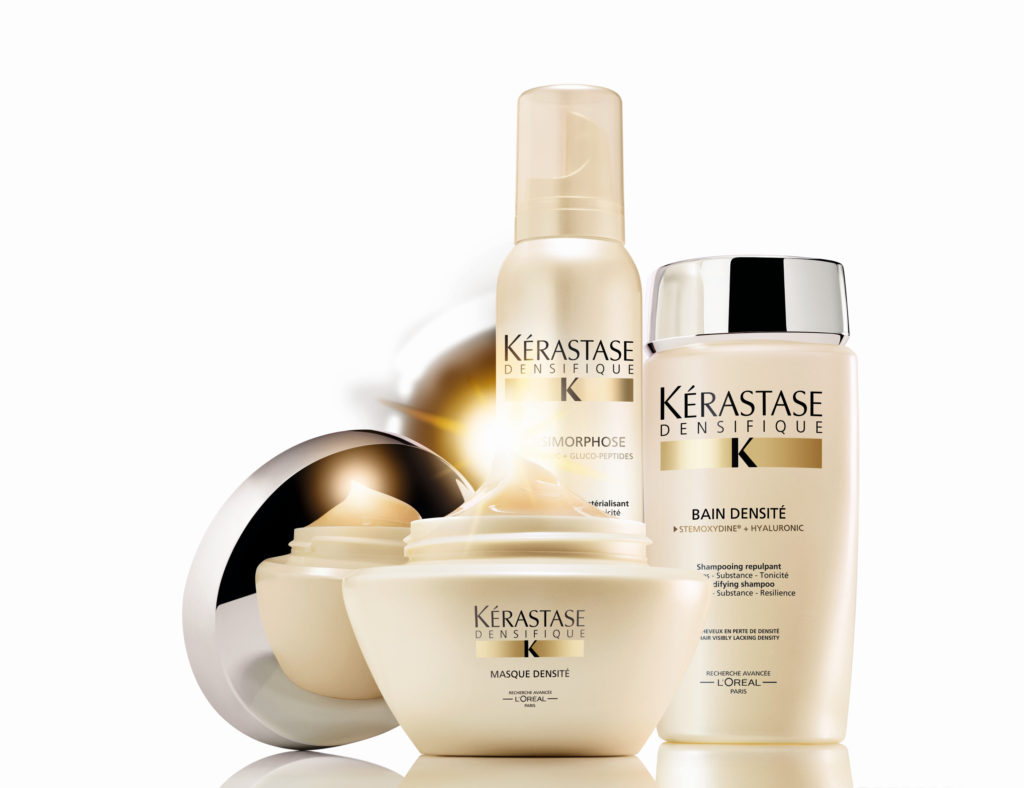 This collection comes with a shampoo, rinse out conditioner, thickening hair mousse, and a densening hair mask.
The smell is very pleasant. I use all the products of this collection to make it seem like I have volumptuous hair. The hair mousse gives me the wet hair look without making me look like I am trying too hard.
The scent is to die for! This collection gives me such a refreshing feel.
Now on to the Volumifique collection. This collection comes with a shampoo, thickening effect hair conditioner, and volume expansion spray. It is also for fine hair but for those who enjoy a lot of volume, like me.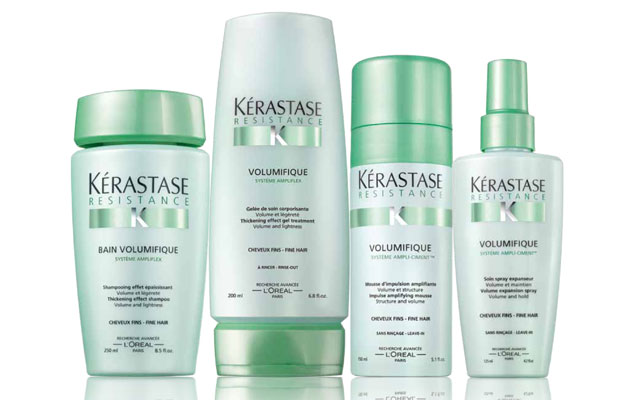 Thank you so much to Macintyre Communications for hooking my hair up. My hair has been on fleek for this trip and will continue be nice back in Toronto!
Xoxo,
Abs