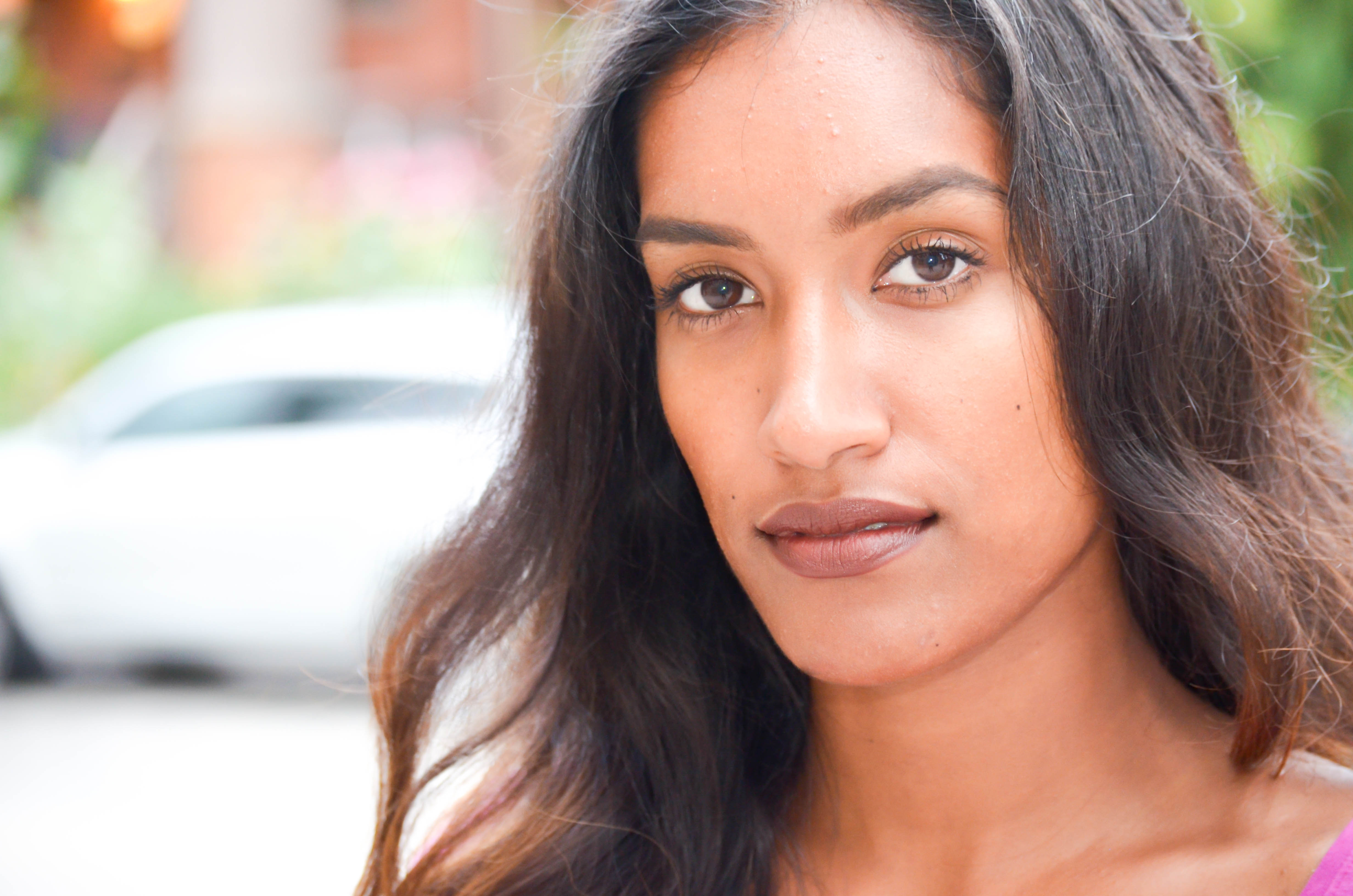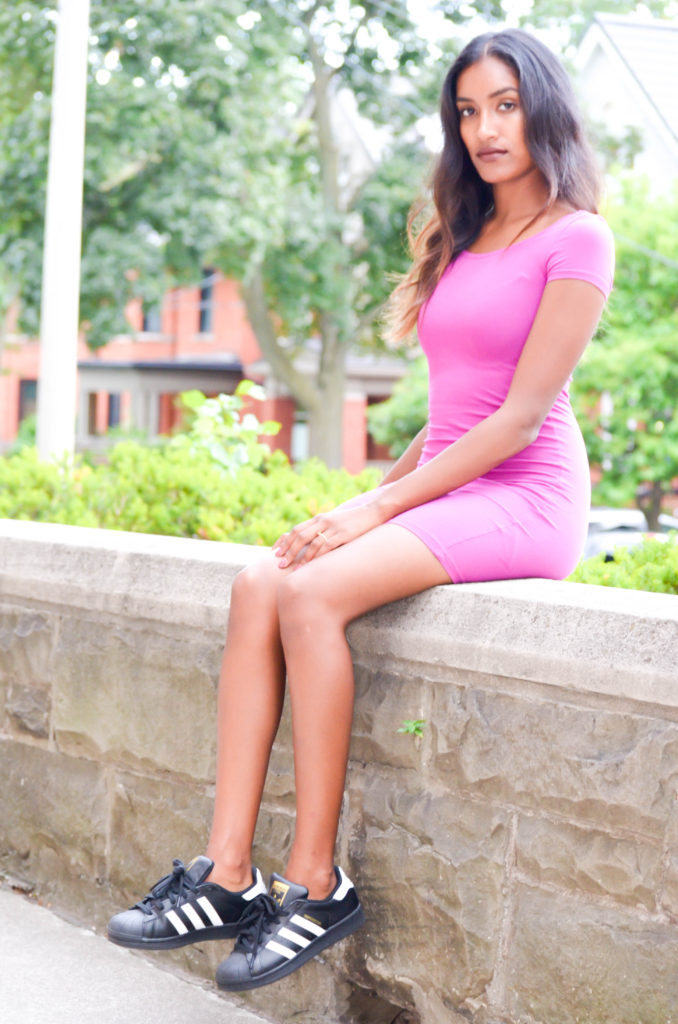 Hi friends! So, I've had this dress in my closet for years now. You can still purchase it or something like it from H&M. It's one of those pretty popular t-shirt bodycons. I had a couple different colours in this but this is my only vibrant one. I love very simple solid coloured dresses because they give me a good base to work with. You can layer them or wear them by themselves… totally up to you.
I decided to pair mine with my black Adidas Superstars (surprise, surprise). I find that these sneakers are great for dresses in particular. They are really classic and make your feet look really cute. Am I the only one who cares if their feet look cute or not?? Let me know if I'm crazy (don't be mean).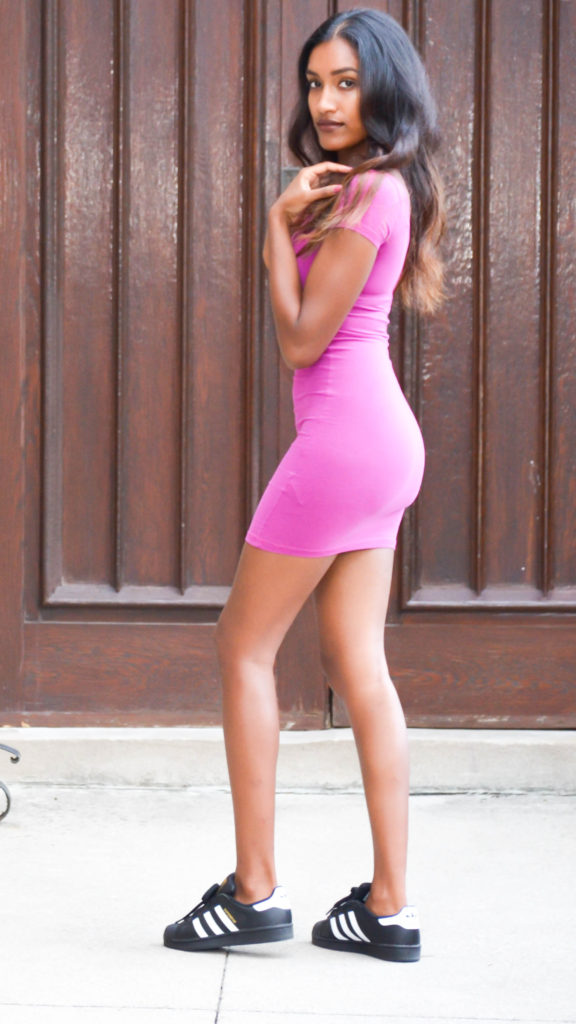 These pictures were taken on my mini-trip to Hamilton. Seriously though, how beautiful are all those waterfalls? If you are a waterfall chaser… you definitely need to hit up "The Hammer." If you want to see which falls I visited, check out my Instagram page.
Talk to you soon! Stay tuned for exciting projects that I am working on.
If you would like to collab, contact me below.
Instagram: trend_toronto
Snapchat: badgal_abibi
Email: abinaa@trendfamily.ca
Xx,
Abs