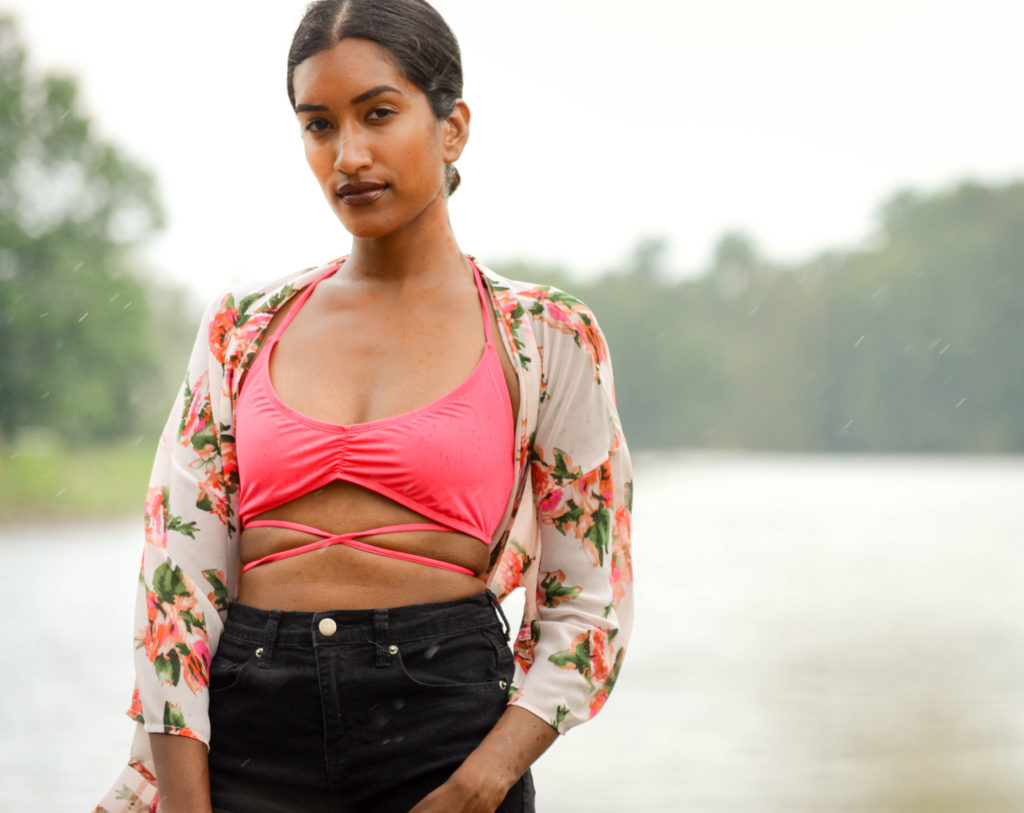 Sometimes you just have to kick back and relax. There are so many places in Ontario where you can do that. I got to hang out by Christie Lake in Hamilton a couple weeks ago and totally loved it.
I wore this bikini top from Ardene. It was a little big on me so I decided to crisscross the straps and tie it back. This method should work on any simple bikini if it's too big on you. I really liked the way it looked. I've said this before but damn, Ardene has some really affordable items! I also threw on some black high waisted shorts and this floral cape from Forever21. Anything flowy and cape-like is very much in. When I wear something form-fitting, I love pairing it with something baggy just because I love whipping cloth around.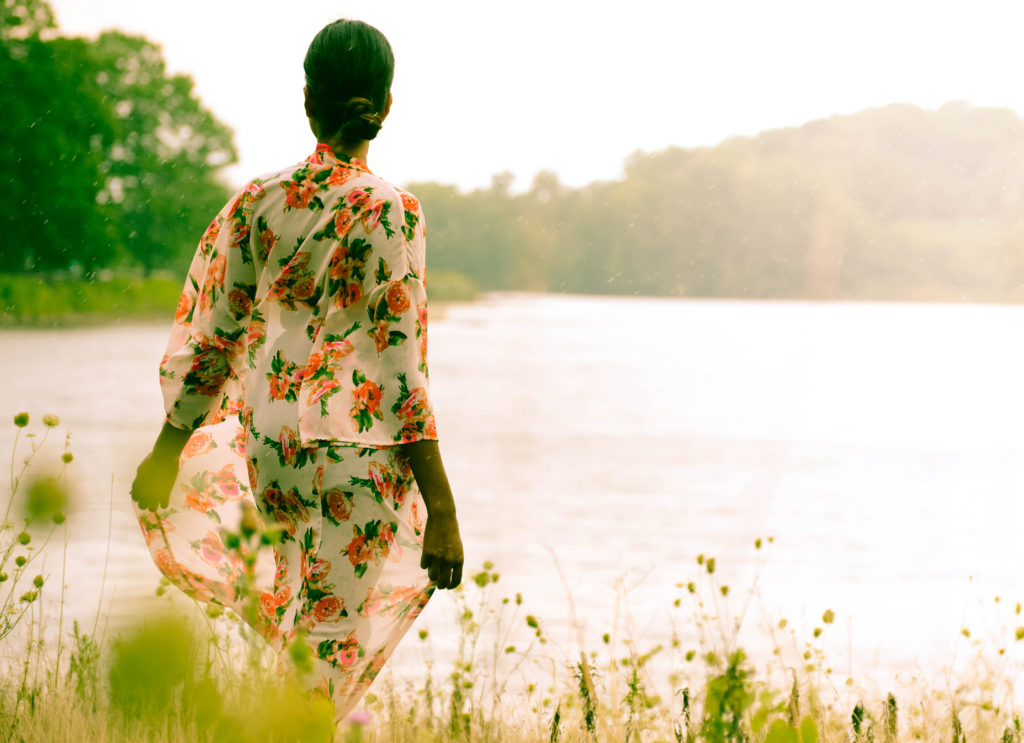 P.S. Yes, those are rain droplets in this picture. No, I really did not feel like I was in a bollywood movie.
P.P.S. Let us know what you think of the new layout! 🙂
Xoxo,
Abs