BITE BEAUTY HAS NEW LIP PENCILS?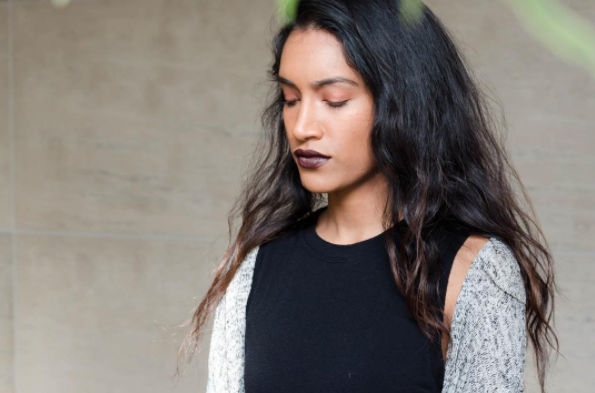 As you can tell by my title, I am very excited about this. Thanks to Influenster, I was a part of the Bite Lip Pencil Voxbox. I got to try out the shades Honeycomb and Whiskey in both lip pencils and lipsticks.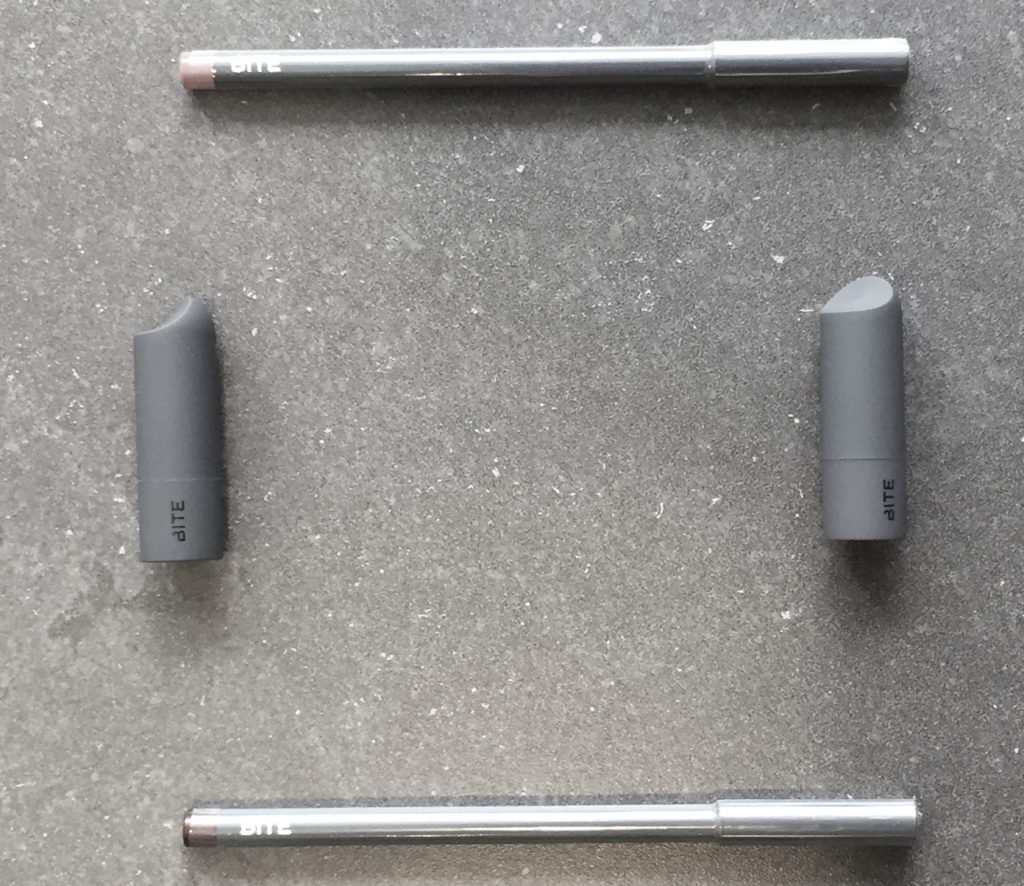 For my skin tone, I am going to have to wear a darker lip pencil with Honeycomb. It's a light peachy pink. I think it looks a bit chalky on me. It would look bomb on fair skinned people.
As for Whiskey… Hallelujah! I've got myself a new favourite shade. This shade is EVERYTHING. It's a dark wine colour. I used the 044 Lip Pencil in Dark Mahogany. It just gives me that dark vampy look. So perfect for the winter weather!