Break out of your shell and live a little. Do something crazy and adventurous.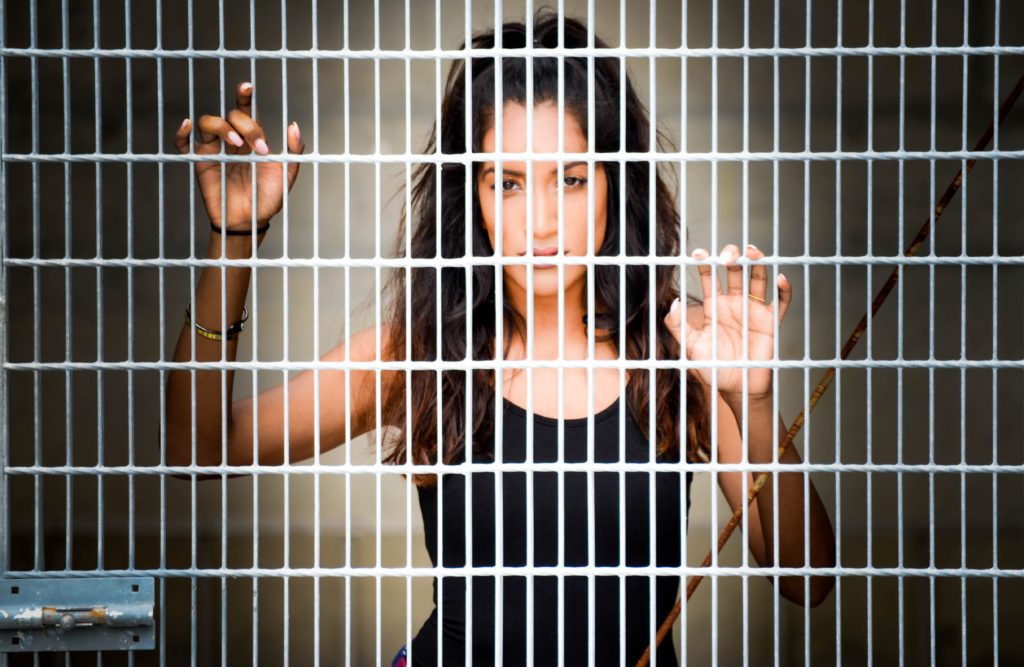 We found a caged area in Toronto and shot these pictures. It was trés risqué but worth it!
I almost feel like, if we don't do anything crazy on the daily, our days go wasted!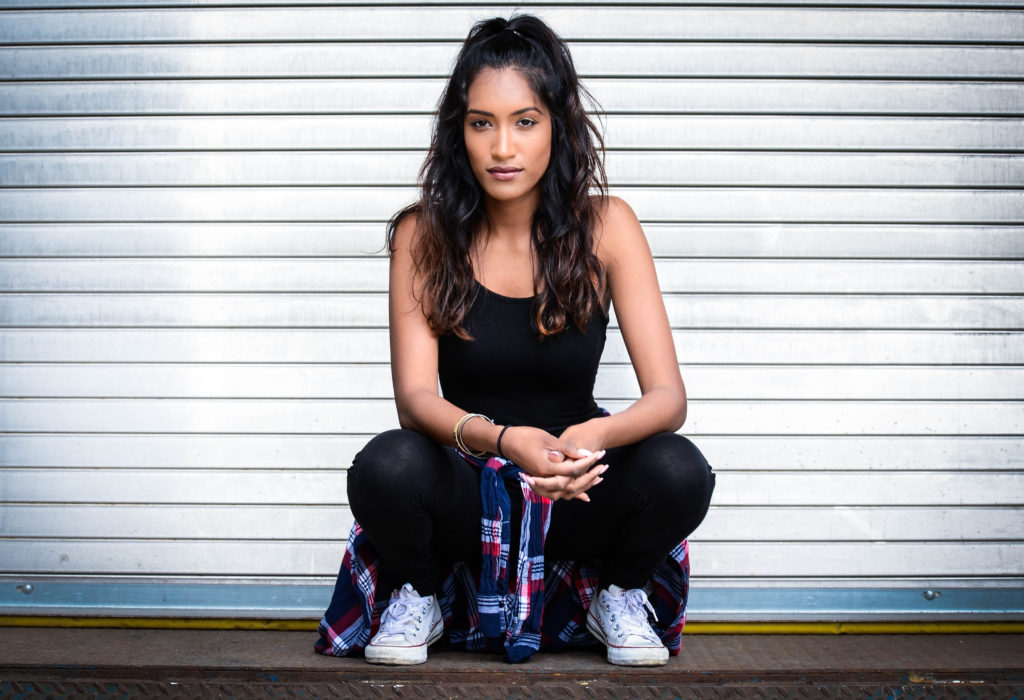 I am wearing the "Nova Season Jumpsuit" in black from Fashion Nova. I tied this plaid shirt from Garage around my waist and threw on some (dirty) white Chucks. Et voilà you have a trendy outfit.
'Til next time folks,
Abs